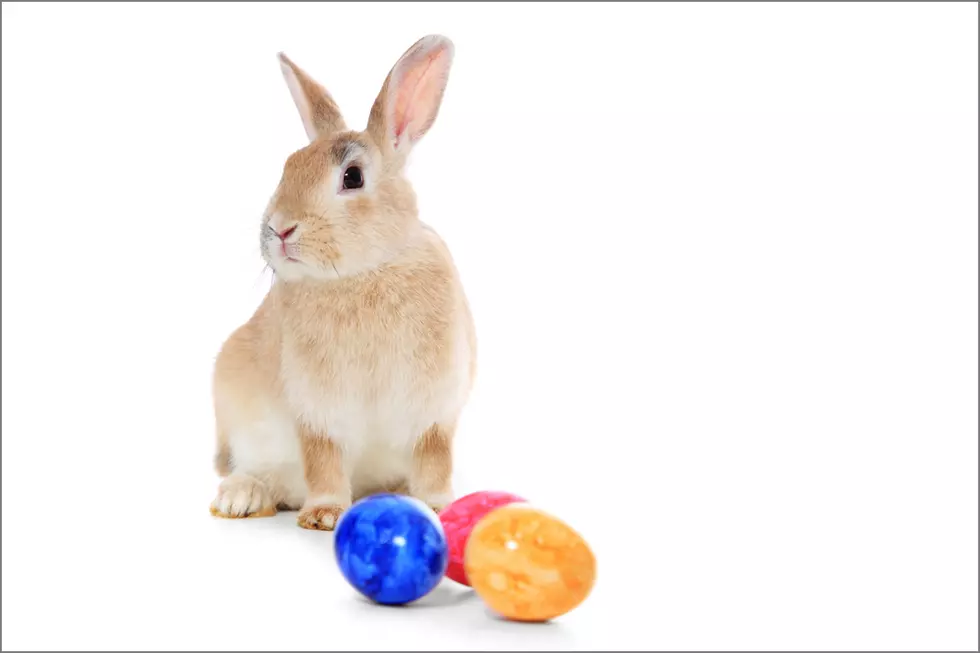 Easter Bunny Photo Experience Coming to Ocean County Mall
iStock
The Ocean County Mall in Toms River is taking pictures with the Easter Bunny to the next level this year, offering a full-on photo experience for families, and even a sensory-friendly event for kids with special needs!
Now through Saturday, April 15th, bring the kids to Center Court to visit with the Easter Bunny and bring home a fun photo to mark the occasion.
This is not just the typical bunny-in-a-chair set up. The Bunny Photo Experience is also celebrating the recent digital release of Universal Pictures Sing, as well as the upcoming DVD release of the movie. Kids will receive a fun activity sheet to keep them busy, get a custom Sing holiday headband, and be able to watch highlights from the movie, making this a really unique experience.
Parents can reserve a family appointment by clicking HERE. There is a $10 deposit required, but the deposit will be applied to the purchase of a Bunny Photo package.
Additionally, on Saturday, March 25th, there will be a Bagels with the Bunny event from 11 a.m.-1 p.m. in Center Court with the Gymboree School of Toms River. They have a lot of fun planned for families, like Easter-themed games, crafts, and giveaways! Families are encouraged to call 732-244-8201 to pre-register and reserve their spot!
Then on Sunday, March 26th, it's the Caring Bunny event from 9:30 - 11:30 a.m. with AbilityPath.org and Autism Speaks. The mall will try to reduce as many sensory triggers as possible, including turning off the in-mall music, turning off escalators near the photo set, dimming the lights, and shutting off the fountains during the event.
They will also remove the waiting line for the event, offering a number system instead. They'll also provide special activities for kids who are waiting to help them understand what activities they'll experience with the Bunny Photos.