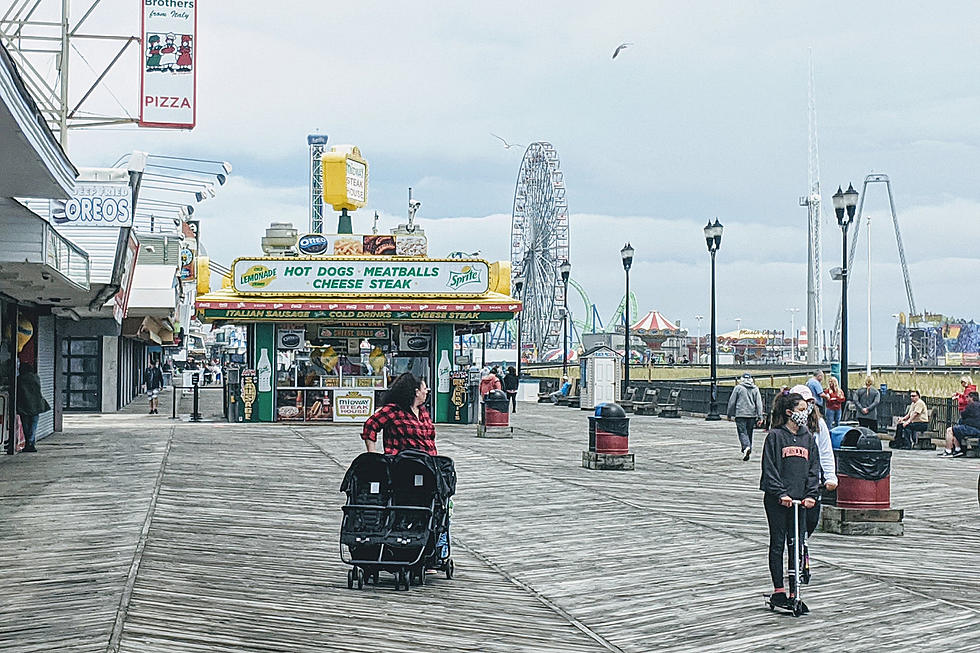 UPDATED: These Jersey Shore Towns Have Extended Summer Season
Seaside Heights beaches will be staffed with lifeguards until at least September 30th so you should mentally prepare for the fact that beach badges may be required for beach entry. All beaches will be open during the weekends but during the week, only four of the town's beaches will be staffed. Details to finalize this plan will be made in a town meeting on September 2nd. (Bud McCormick)
We have been talking about the Summer possibly being extended at the Jersey Shore for a little bit now.
Well now it is official: Summer is being extended in 2020.
What does "extending" the Summer necessarily mean? That lifeguards will be on-duty and beach badges will still be needed for beach entry.
Enter your number to get our free mobile app
A few Jersey Shore towns have already announced their extension and how it will work when it comes to beach badges and just overall daily protocols.
Let's dive in and take a closer look:
Jersey Shore Towns Extending Summer 2020
To be honest, I am kind of surprised that more Jersey Shore towns haven't officially  extended their Summer season but I have a feeling that more towns will jump on the bandwagon very soon.
There are a lot of tourists still renting in the area because a lot of school districts are starting the school year all-remote.
The visitors are here anyway so we might as well prepare for it.
Plus, the extra business looming around will drastically help our local businesses.
Which town do you want to see added to this list next? Nonstop updates will be made as announcements are made.
Take a look at the original article at APP.com.
The 10 Best Sunrises in Seaside Park