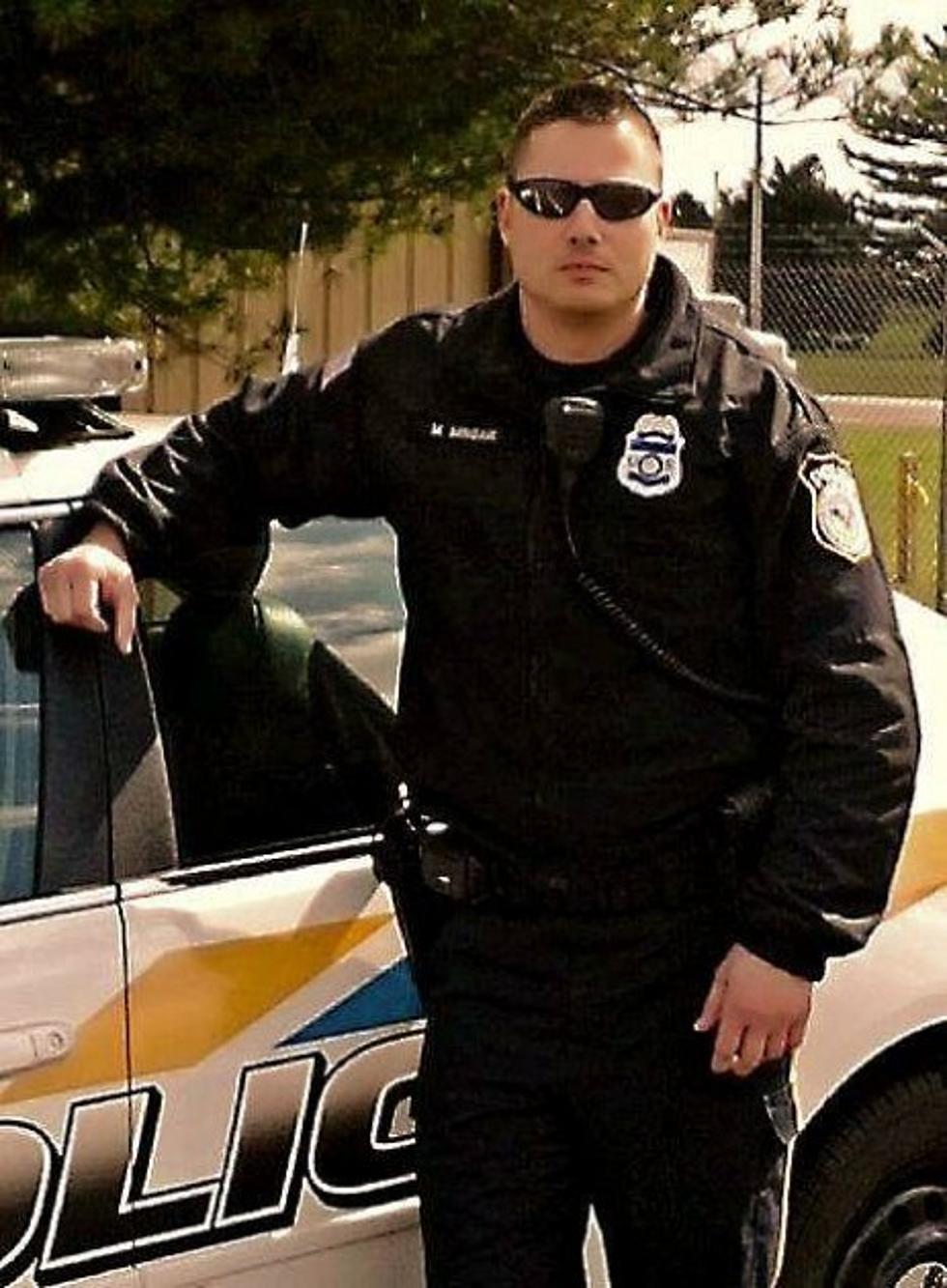 Family Event to Help a Local Resident Suffering from MS and Lupus
(Photos by Nancy Mingari)
Join in the fight against MS and Lupus this Saturday at The Lanes at Sea Girt, a day of fun for the whole family dedicated to Police Officer Michael Mingari, who lives in Brick and suffers from MS and Lupus.
Insane Riders R.C. is a nonprofit organization out of Neptune devoted to helping save lives. It's a motorcycle riding club whose main goal is to help those in need. Members stem from military members, police officers, firefighters, and blue collar workers helping the community and local hospitals by volunteering and charity work.
The upcoming "Bowl For A Cure" is an event to help the family of a fellow police officer who has been fighting two different diseases for which there are no cures. Michael Mingari dedicated his life to fighting for our freedom in the U.S. Army, then becoming a police officer at Fort Dix. He is a loving husband and a devoted father.
In the past two years, Michael has lost his job and has been dedicating all of his time to his family, while living with pain every day. His diseases are progressing and he is in great need of help.
So come on out for a day of bowling, face painting, music, air brushed t-shirts, a motorcycle and car show, and unlimited bowling for $25 at the Lanes at Sea Girt, 2106 Rt. 35, Wall, this Saturday, October 12, 2013, from 3 - 7 pm. Bring your friends and neighbors, too!
For more information or to purchase a ticket in advance, call Pete at 848-459-6064.