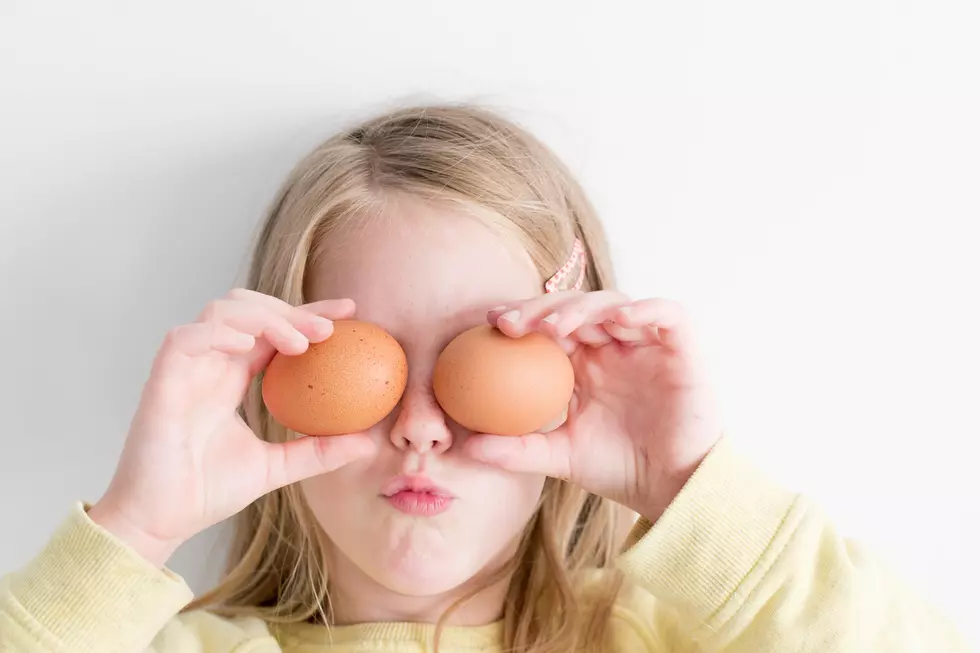 New Jersey's Most Popular Way To Eat Eggs Is Revealed
Photo by Hannah Tasker on Unsplash
We spend a lot of time in New Jersey talking about food. It is one of our great passions. Many people in the Garden State choose breakfast as their favorite meal.
Here in the diner capital of the world, it would stand to reason that breakfast is a big deal, and the food we choose more often than any other to start our day, eggs, would be a topic discussed with the same emotion as the rest of the foods we love to eat and talk about.
So, what is New Jersey's favorite way to order up our eggs? Don't answer too quickly, because the first answer that came to my mind, and maybe yours too, is not the one that tops the list compiled by Zippia.
What they did was research the most searched ways to eat eggs in each state in America to try to determine the favorite type of way every state orders their eggs for breakfast.
Of course, here in the Garden State, we have made breakfast a meal that so many people enjoy at lunch and dinner time as well, so for us, it seems to be an even more important decision.
If you think as I do, you automatically would jump on the "scrambled" bandwagon. After all, the scrambled egg is a lot like us. It starts out by getting beat up a bit, but in the end, it turns out amazing.
But after the research, New Jersey's favorite way of eating eggs might represent us even better than that.
The study says the Garden State's favorite way to eat an egg is " sunny side up, which also happens to be the second most popular egg choice in the nation, behind only "scrambled" which is, by far, the most popular choice nationwide.
So go and enjoy an egg today, scrambled or sunny side up, and have it for breakfast, lunch, or dinner. We're nothing if we're not flexible here in the Garden State.
The 20 Dynamite New Jersey Diners That Are Too Tasty Not to Try
The Very Best Mouthwatering Diners in Monmouth County
The Most Flavorful Coffee in Monmouth County