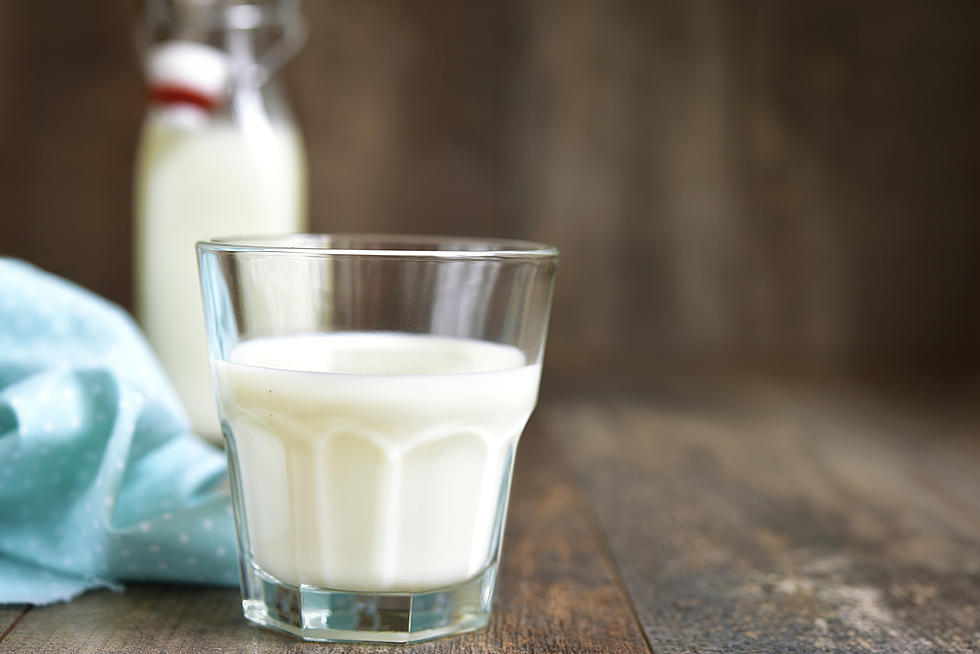 Fulfill Is In Dire Need Of Shelf-Stable Milk; Please Donate
Lilechka75
Fulfill (formerly known as the Foodbank of Monmouth and Ocean Counties) has put out a message to the public via Twitter and Facebook begging the public for their help.
Enter your number to get our free mobile app
Fulfill's shipment has been delayed by one month and now they are in desperate need of Shelf Stable Milk. They are in need of 20,000 containers so they can continue to meet the demand of those in need during this pandemic.
If you have or can get Shelf Stable Milk, please donate by mailing it directly to:
Fulfill
3300 Route 66
Neptune, NJ 07753
They are asking those who donate to include their names with the packages!
In their original tweet, they offer a direct link to ordering 32 oz packages of 2% Parmalat Milk on Amazon but they are now sold out.
So Fulfill followed up by saying that they will accept any Shelf Stable Milk people can get their hands on.
Please donate. This is a crazy time but we will only survive this if we help each other.
READ MORE: Here are 10 ways to help others who are struggling right now