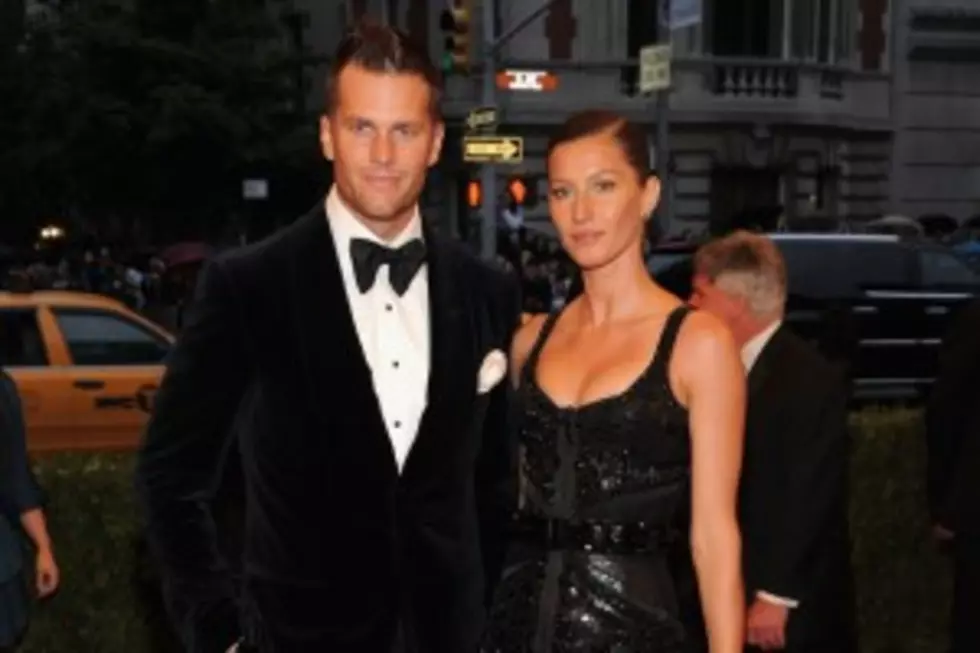 Gisele Bundchen Gives Birth to Daughter in Unusual Place
Larry Busacca, Getty Images
So what about it has everyone talking?
Gisele opted for a home birth, adding more star power to a trend that has doctors concerned.
Dr. Jacques Moritz told ABC News that it's important to plan ahead, 'People have to realize that they're not celebrities and they have to have a good backup system and good plan if something goes wrong.'
I don't find it all that alarming that Gisele gave birth at home, considering women have done that for thousands of years, but obviously it's probably safer for all involved to be in a hospital just in case there are any complications.
I'm sure in Gisele's case, she had plenty of expert medical staff at the ready, considering she's the highest paid model in the world, married to one of the highest paid NFL stars.
I doubt they were 'winging it' on their own.
In any case, mom and baby are fine, and we can all go back to wondering why we couldn't have been as genetically blessed as the new mama in question.
Did you give birth in an unconventional way? Share your story below!