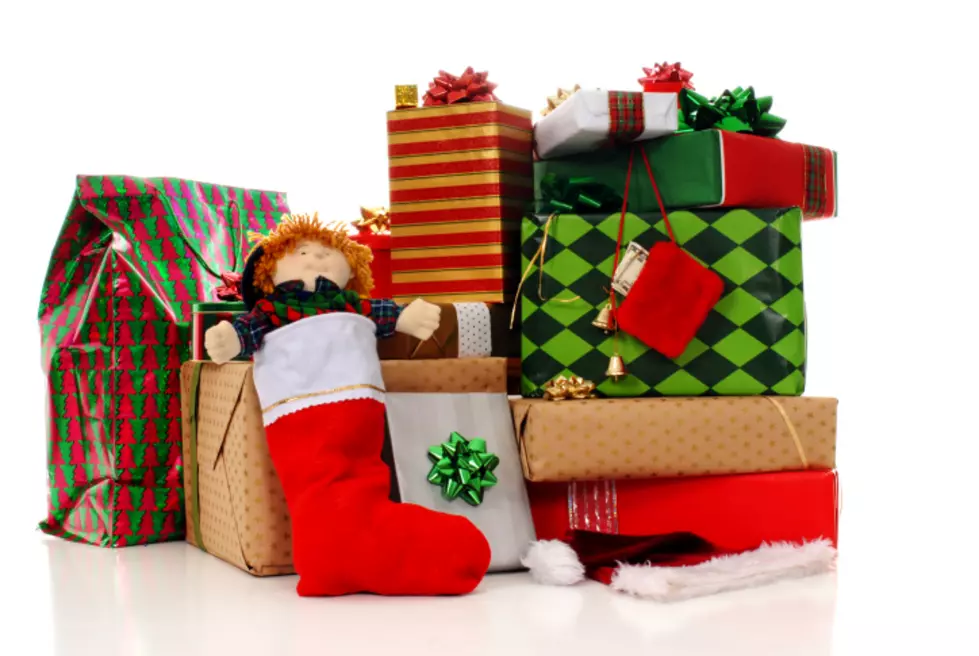 Here Is New Jersey's Most Unusual Christmas Tradition
Glenda Powers, ThinkStock
One website has listed the most unusual tradition in every state in America, and New Jersey's is not that unusual at all.
But before we get to that, I have to admit, I came up with three potential answers to this question, but none of them topped the list. Here are three true New Jersey Christmas traditions.
Sitting in traffic and cursing.
Waiting in line and cursing
Opening bills and cursing.
We've all done them all at some point, especially at Christmas, so they qualify as true Christmas traditions, but the website Insider took a higher road for the tradition they chose for the Garden State.
The website chose the legendary Storybook Land in Egg Harbor Township as New Jersey's unusual tradition. I'm not sure what's unusual about it, but it is an awesome place that families have enjoyed for over 60 years (64 to be exact).
More From Monmouth & Ocean Counties