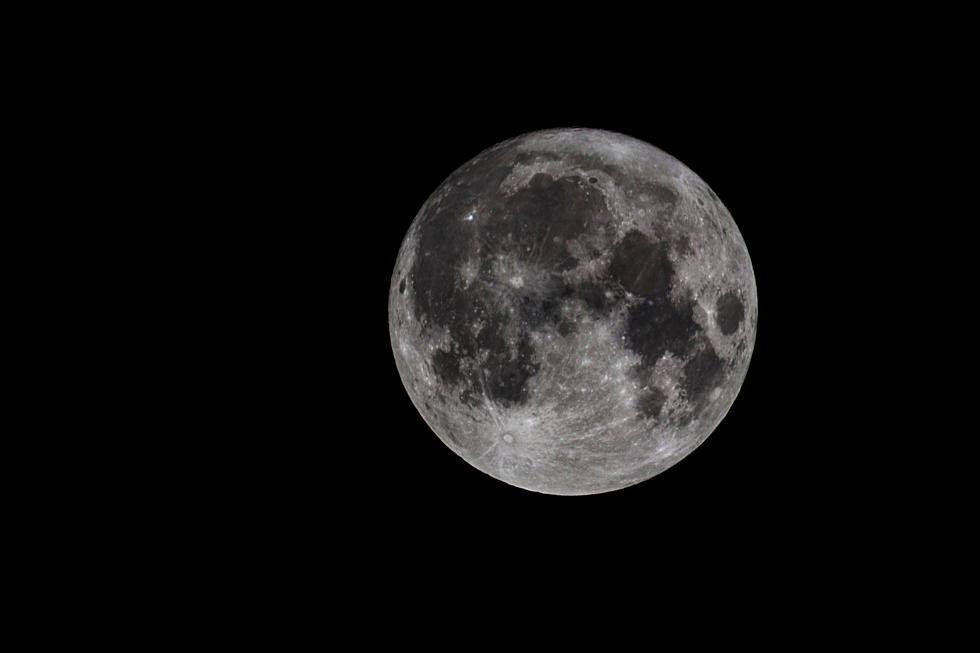 Here's when to see 2022's super moons and lunar eclipses
Sergii Baibak
With the new year comes a new schedule of sky watching; here are some of the highlights:
The full moons of 2022 are:
Jan. 17 the full "wolf" moon
Feb. 16 the full "snow" moon
March 1 the full "worm" moon
May 16 the full "flower" moon
June 14 the full "strawberry" moon (also a "Super moon")
July 13 the full "buck" moon (Super moon)
Sep. 10 the full "harvest" moon
Oct. 9 the full "hunter's" moon
Nov. 8 the full "beaver" moon
Dec. 8 the full "cold" moon
There will also be two total lunar eclipses in 2022. Lunar eclipses occur when the sun, Earth and moon align during a full moon and the moon passes through the Earth's shadow.
As reported on Patch.com, in a total lunar eclipse, the entire moon falls within the darkest part of the Earth's shadow, or umbra, turning it a rusty or blood red. According to NASA, "the more dust or clouds in Earth's atmosphere during the eclipse, the redder the Moon appears."
The total lunar eclipses are on:
May 16 visible throughout North America
Nov. 8 visible throughout most of North America
Also, the Perseid meteor shows, one of the most active meteor showers of the year, will appear in the night sky from July 17- Aug. 24, with the peak viewing days occurring Aug. 12-13. Expect up to 60 fireballs per hour.
The Geminids, another extremely active meteor shower, will peak on Dec. 13-14.
Opinions expressed in the post above are those of New Jersey 101.5 talk show host Bill Doyle only.
You can now listen to Deminski & Doyle — On Demand! Hear New Jersey's favorite afternoon radio show any day of the week. Download the Deminski & Doyle show wherever you get podcasts, on our free app, or listen right now:
Counting down New Jersey's top 15 weather stories of 2021
​​
Nasty NJ town nicknames — Have you heard of them?
Dennis & Judi asked their listeners for the nasty nicknames they've heard their towns referred to. How many have you heard? Which ones would you add?
Where NJ's 'red wave' of the 2021 election was reddest
In 2017, Gov. Phil Murphy won the election by 14.1 percentage points, a margin exceeding 303,000. His re-election was much closer, an 84,000-vote, 3.2-point victory. He and others talked about a 'red wave' of Republican voters in the electorate, and certified results show which counties turned red most.