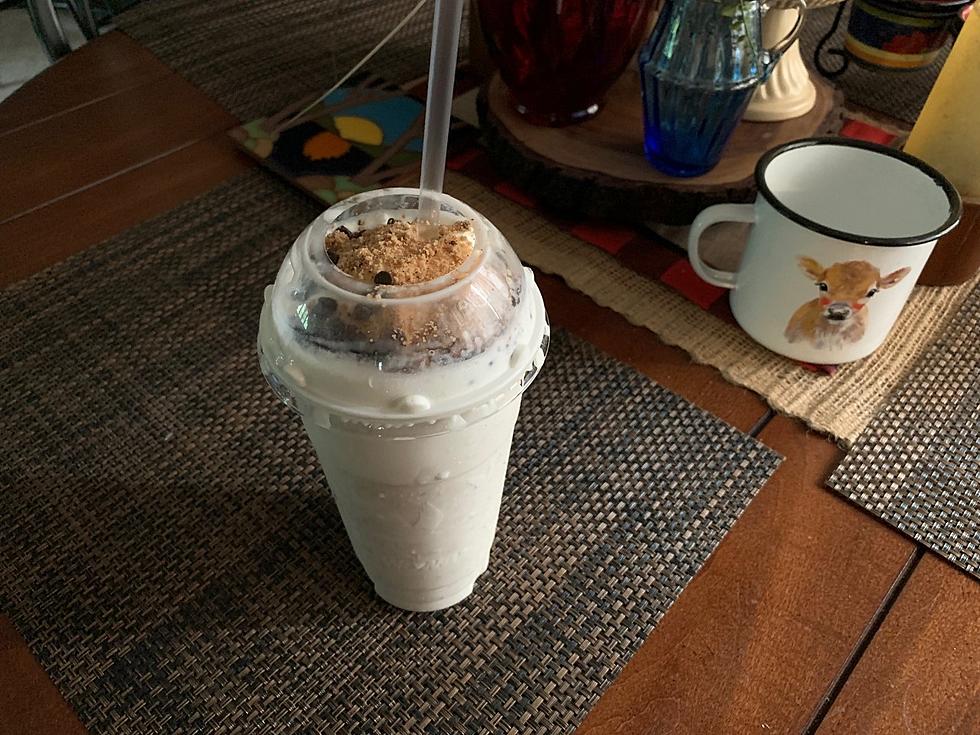 Hey Ocean County My Review of the New Delicious Wawa Chips Ahoy Milkshake!
Shawn Michaels
This article is all about cooling off and having dessert all in one. I'm talking about the new limited edition "Chips Ahoy" milkshake now available at Wawa's around Ocean County.
I decided to try the new milkshake this weekend. I couldn't think of what I wanted for dessert, so I decided to drink my dessert and Wawa has a new frozen treat so I was game to try this new creation of theirs.
Listen to Shawn Michaels mornings on 92.7 WOBM and download our free 92.7 WOBM app.
Now if you are thinking about trying this new Wawa frozen treat I want you to think "cookies and milk" because that is a perfect way of describing the Chips Ahoy milkshake. Literally, its ground chips ahoy chocolate chip cookies in your milkshake. In addition, there are plenty of chocolate chips throughout the milkshake. The "ground" cookies are on the top of the shake so you can scoop and eat off the top or mix it into your shake....either way, it's a flashback to growing up with "cookies and milk".
Above is the chocolate version of the "Chips Ahoy" shake and below is the vanilla version that I had. The shake is also available in caramel. I am giving two thumbs up for the vanilla "chips ahoy" milkshake at Wawa. I liked the vanilla base and enjoyed the ground chocolate chip cookies on top. I might add fewer "chips" throughout the shake, but they were not terrible. Overall a great frozen treat during summer here in Ocean County. I you love a good milkshake give it a try and let me know what you think, post your comments below....
25 Best Restaurants in Ocean County Chosen By You
We all have our favorite restaurant in Ocean County. I loved putting this photo gallery together because you chose every single one of these fabulously, delicious restaurants in Ocean County.