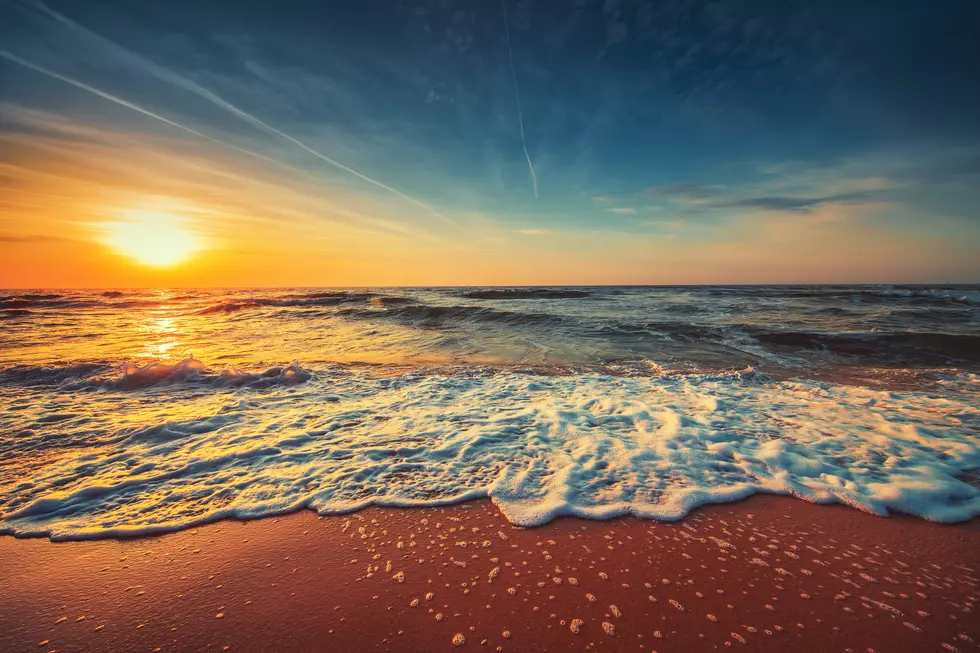 Exposing the Jersey Shore's 'Secret Beach'
Getty Images/iStockphoto
I caught word of a "secret beach" that not too many people are aware of...until now.
I know I'm going to catch a lot of heat for this, but it's just too cool not to share.
It may be a bit of a hike down the GSP for those of us in Monmouth County, but it's a quick trip for Ocean County residents.
Have you heard of High Bar Harbor?
High Bar Harbor is a neighborhood located in the northwestern-most portion of Long Beach Township on LBI. Tucked behind Barnegat Lighthouse, there's a stretch of sand on Long Beach Island that very few are aware of.
To get there: Take Long Beach Boulevard north into the town of Barnegat Light, and turn left on 20th St., also known as Auburn Road. Go a third of a mile, then bear right at the Y-shaped intersection onto Sunset Boulevard. Take it to the end. You'll see a footpath to the beach.