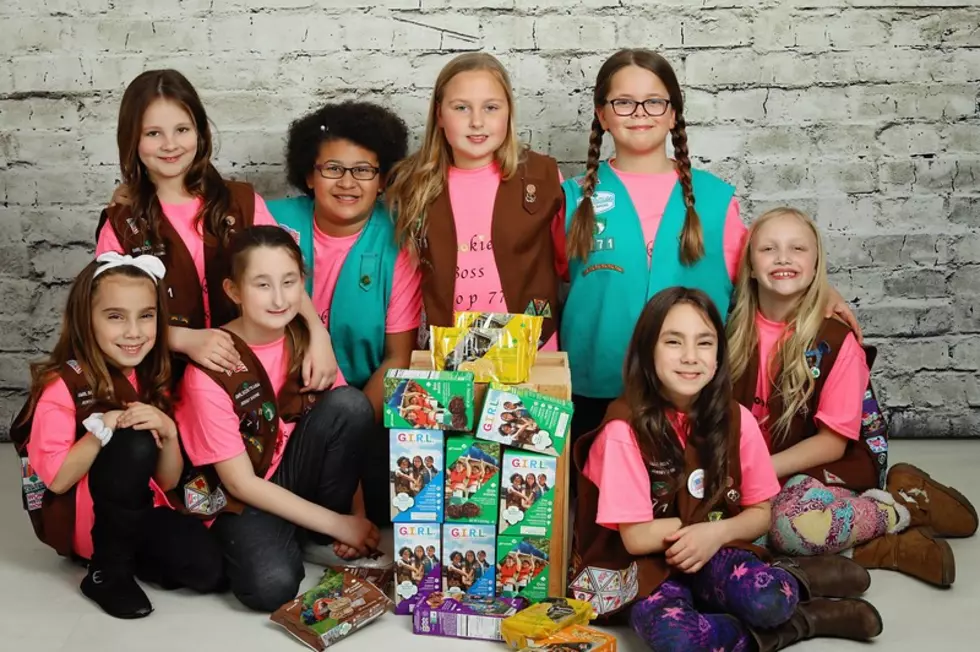 Howell Girl Scouts "Smiles for Seniors"
(Photo courtesy of Chrissy Risden)
This sweet scout troop is cheering up those in nursing homes and other facilities that can't have visitors. So contact them if your residents need a smile!
These awesome scouts are creating small videos to be shared with residents that cannot receive visitors in nursing homes/senior centers/group homes, etc.
Chrissy is working with another troop leader who is also a nurse at Brandywine Living in Howell. And now they are trying to connect with other facilities so that they can spread the love.
You can also send an email request to: gstroop60771@gmail.com
Thanks so much for helping keep smiles on the faces of so many who feel isolated at this time and can't have their loved ones come for a visit!