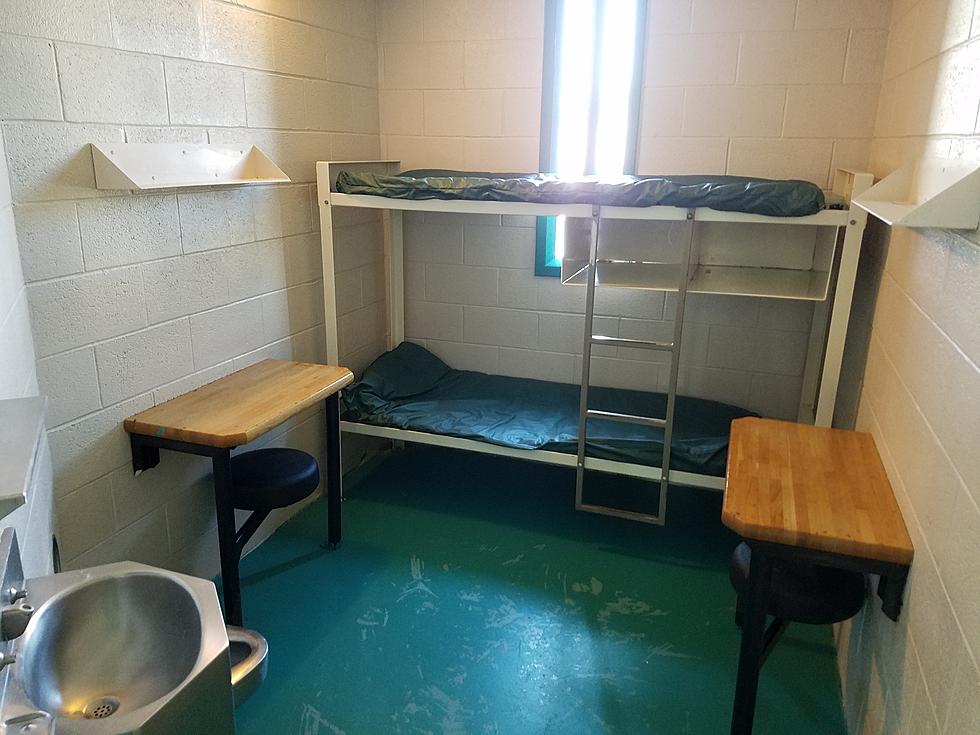 Howell man convicted for sexually assaulting a young family member
Prison cell at the Monmouth County Correctional Institute. (Vin Ebenau, Townsquare Media New Jersey)
A Howell man has been convicted of sexually assaulting a family member who was under the age of 18, announced Monmouth County Prosecutor Chris Gramiccioni.
Didier Perez Duarte, 33, was convicted by a jury following a three-week trial in the courtroom of Monmouth County Superior Court Judge Richard W. English.
Perez Duarte was found guilty of second degree Sexual Assault and third degree Endangering the Welfare of a Child and is scheduled to be sentenced before Judge English in September where he faces up to 10 years in prison.
He will be required to serve 85 percent of his sentence pursuant to the No Early Release Act before he is eligible for parole.
Perez Duarte will also be required to register as a sex offender and be on Parole Supervision for Life.
At trial it was revealed that Perez Duarte sexually assaulted a juvenile family member during the summer of 2018.
The crimes came to light when the victim disclosed to a family member which led to an investigation between Howell Police and the Monmouth County Prosecutor's Office.
The case is assigned to Monmouth County Assistant Prosecutor Danielle Zanzuccki.
Perez Duarte is represented by John Menzel, Esq. of Asbury Park.