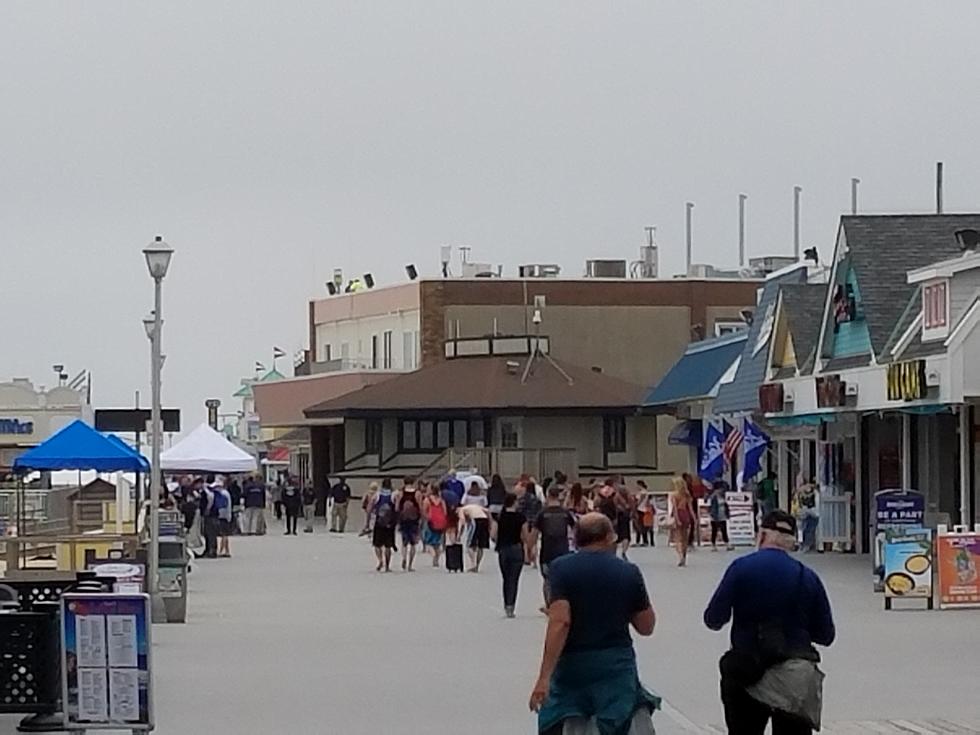 Jenkinson's is Looking to Fill More Positions
(Vin Ebenau, Townsquare Media)
Enter your number to get our free mobile app
This morning, I noticed on their Facebook Page that they are still hiring now that more locations are opening up. Check out the details in their post below:
The post states that anyone 16 years of age or older can attend an open interview in their ride park this weekend - June 20th and 21st from 10 am - 1 pm. I also checked out Jenkinson's website. It said that they are conducting virtual interviews for positions such as gift shop associates, ride operators, grounds and parking attendants, arcade attendants, and more. It's also important to note that the website says Jenkinson's will have PPE (Personal Protective Equipment). Click here for more information.
According to comments from Jenkinson's Boardwalk on their Facebook Page, they are waiting to hear from the state when they can reopen the arcades, rides, and the aquarium, but they will keep everyone up to date on their social media.
As I've mentioned before, this is a great way to make some extra money this summer, and a great way for those who have been hoping to find a job to find work again. It looks like there are a number of positions available, with hopefully more opening up soon! Plus, it would be a lot of fun to work on the boardwalk!