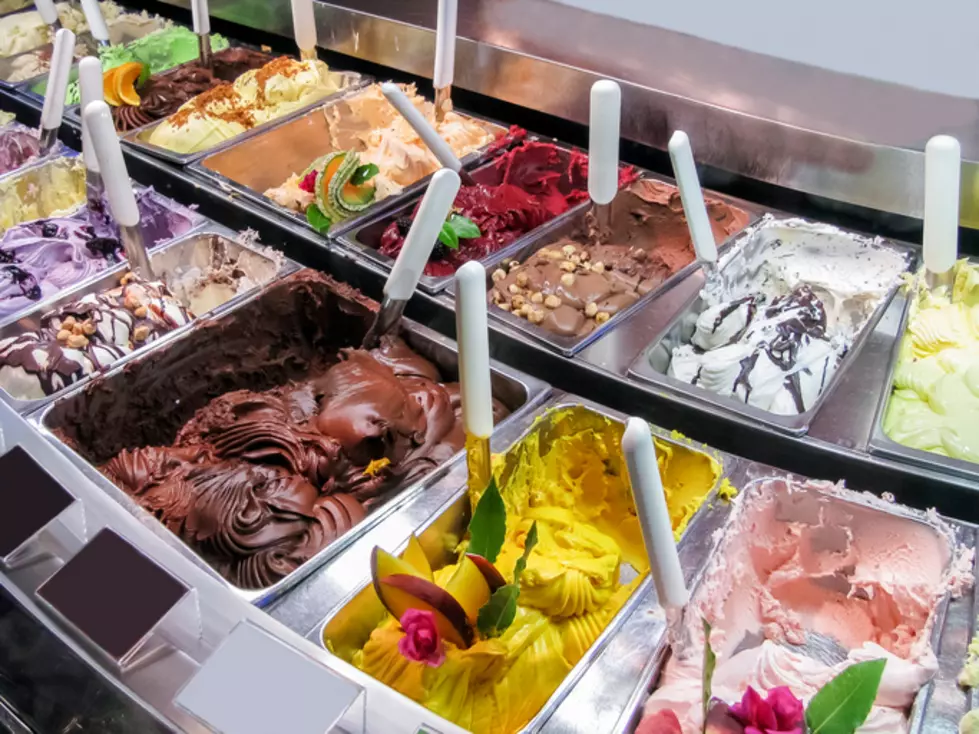 Jersey Shore Ice Cream Shop Named One of the Best in the Country
Manuel-F-O, Thinkstock
Jersey gets a bad rap so often that it's important to spotlight the accolades we get. This time, it's all about the ice cream. 
We've covered ice cream at the Jersey Shore many times on our site. Most recently, we gave you a rundown of the best places at the Shore in 60 seconds.

Surprisingly, the ice cream shop named the best in New Jersey was not included in our video!
Thrillist went state by state identifying the primo places to grab a cone or sundae. Gracie & The Dudes in Sea Bright was named best of the best by the lifestyle website.
After taking a look at what they're scooping and serving, it's hard to disagree.
These are ice cream sandwiches with a twist. In between the snickerdoodle cookies (on top) is black cherry ice cream. The bottom sandwich uses chocolate chip cookies and cake batter ice cream.