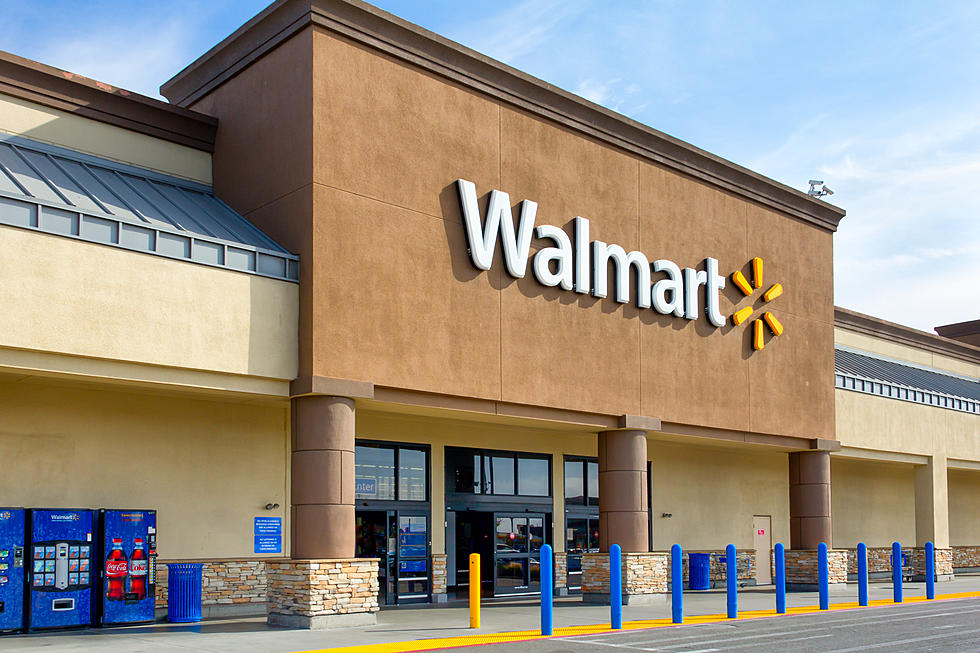 Jersey Shore, NJ Walmarts Making Huge Policy Change For A More Affordable Holiday Season
Are you financially struggling?
Listen to Nicole Murray middays on 94.3 The Point and download our free 94.3 The Point app.
Did the COVID-19 Pandemic leave you in a spot where you are not sure you can even afford to buy gifts at all this upcoming holiday season?
Well good news.
Jersey Shore Walmart stores are stepping up this holiday season to help -- even if  you don't have much money to spare at all or are in debt with no way out.
Walmart has launched a new program called Affirm and it sounds like it will work very similar to a credit card.
According to NJ.com, "When customers buy something, they have three to 24 months to pay it off. Customers must submit an application for a loan with interest rates ranging between 10% and 30%. There are no late fees, annual fees or prepayment fees to open an account, according to the program."
Works out nicely, right?
You can spoil your loved one rotten and then have an extended period of time to pay it off.
But there is a catch: this new program only applies to certain shopping categories.
Let's take a look at which ones:
Walmart's New Affirm Program Applies To The Following Shopping Categories:
A lot of good choices, right?
Well take your pick!
And keep in mind: the sooner you start your shopping, the more you can spread out the expensive cost of the holidays.
For more information on this, take a look at NJ.com or Walmart's website.
10 NEW JERSEY STORES YOUR PARENTS SHOPPED AT BUT ARE NOW GONE
Confection Perfection: The Best Bakeries in Ocean County
The Most Succulent Seafood in Ocean County