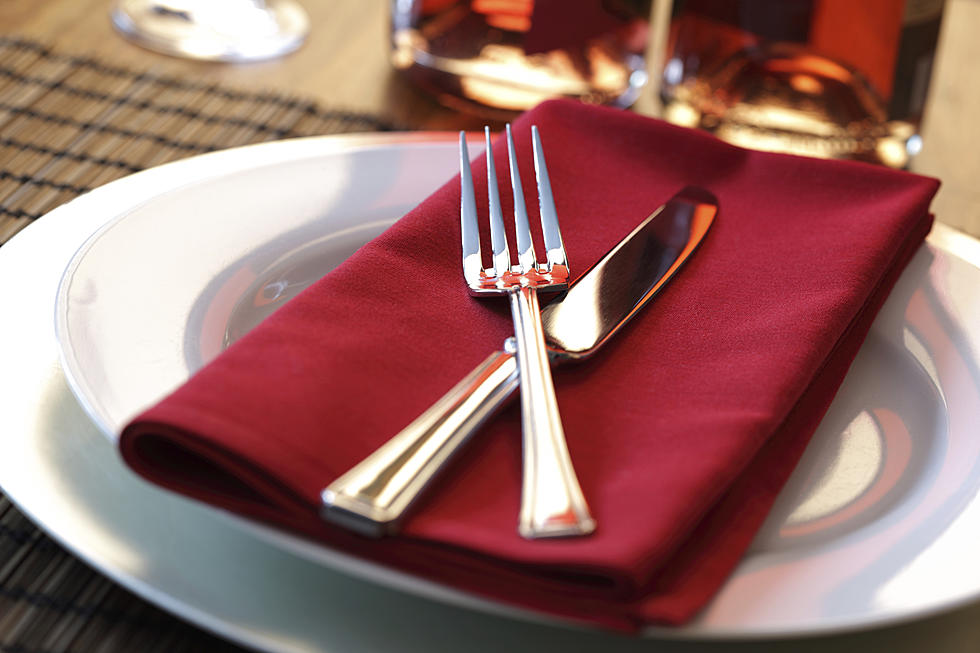 Jersey Shore Restaurant Week Will Happen In June W/ 1 Big Change
Brian Jackson,Think stock
However, there is a big change happening to the event to ensure it can indeed take place.
Enter your number to get our free mobile app
Jersey Shore Restaurant Week will now feature takeout!
If you are new to this event, The Jersey Shore Restaurant Week has various restaurants in Monmouth and Ocean Counties who participate by offering a prix three-course menu at a special price.
The idea is to get residents out to explore some of our local businesses at the shore without breaking their wallet. Plus, it is a great chance for restaurants to find loyal customers.
Well all of this will still apply but the three-course meals will just be offered for takeout instead!
No, it is not exactly how we imagined it. BUT, the event can still help our local restaurants and residents to find one another which is one of the biggest draws of restaurant week.
So get ready to order your take out and have a romantic picnic with amazing food.
PHOTOS: Family Brings Ranch Animals to Visit Residents of Assisted Living Center