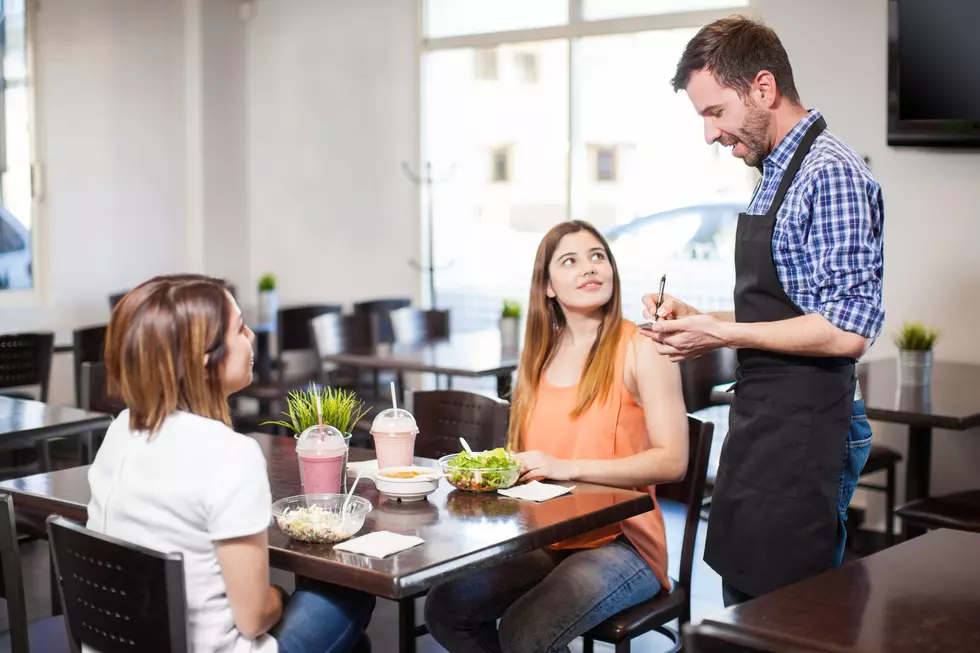 Jersey Shore Restaurant Week Being Tentatively Postponed To June
Antonio_Diaz, Thinkstock
Here is how I define Restaurant Week: 10-days of mouth-watering food at a discounted price at our local restaurants AKA: AMAZING!
There would have been a Jersey Shore Restaurant Week from April 17th to April 26th but sadly because of the pandemic, it just couldn't happen.
Enter your number to get our free mobile app
Organizer, Jim Flynn, is hoping that the Jersey Shore Restaurant Week will be rescheduled to take place from June 12th to June 21st.
Of course this event rescheduling will depend if restaurants are reopened by then but a final decision will be made at the end of May.
So basically, keep your eyes, fingers, arms, toes and legs crossed until further notice.
"Some have suggested that when everything re-opens, there will be such pent-up desire to go out that the industry may not need Restaurant Week," Flynn said. "It is our feeling, however, that while the desire to go out will be there, many people have been hit very hard financially with this situation. The value proposition that Restaurant Week presents may be needed more than ever."
Restaurant participants will include Black Whale Bar & Fish Hour in Beach Haven, Albarino in Shrewsbury and The Old Causeway Steak & Oyster House in Manahawkin.
For more information or other announcements regarding the upcoming (hopefully) Jersey Shore Restaurant Week, visit JerseyShoreRestaurantWeek.com.
You can also take a look at the original article at APP.com.