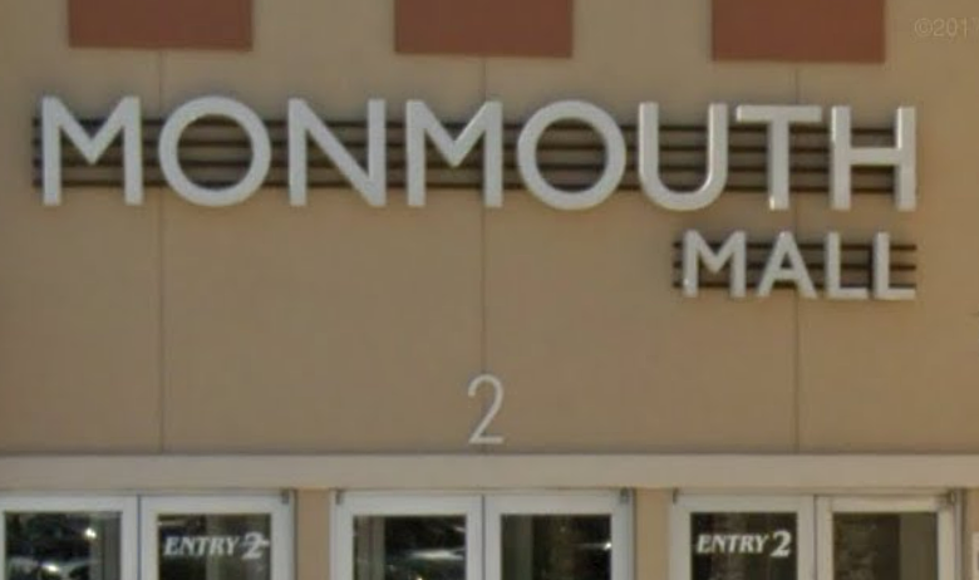 Joe's Crab Shack at Monmouth Mall Closes
Google
Without any notice, a mainstay at Monmouth Mall has closed its doors. 
If you enjoyed Eating at Joe's, now you're going to have to make the long trip to Lawrenceville. As you may know, the Brick location shut down last September.
Eatontown Mayor Dennis J. Connelly told APP:
[He] wasn't surprised the restaurant closed. With Red Lobster nearby on Route 35, Connelly said there is not enough room for another seafood restaurant chain in an area known for seafood restaurants.
The question now is, what is going to take Joe's place, if anything?
Remember, there have been some pretty major plans for the future of Monmouth Mall. Including turning the space into a community of sorts with upscale residences.
If you had your choice, what would you put in the place of Joe's Crab Shack? Let us know in the comment section below. 
NEXT: The Jersey Shore's Best Ice Cream in 60 Seconds