Deals Being Offered @ Jersey Shore On 2/29/20 For Leap Day Babies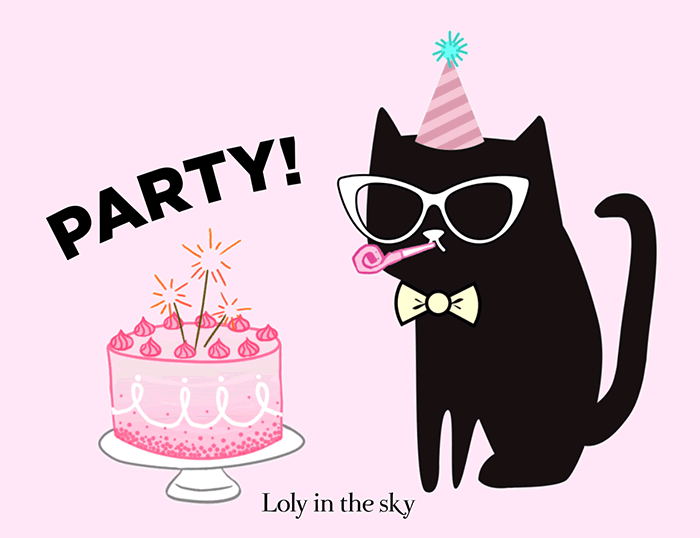 Happy Leap Year!!
That's a thing to say, right?
Well, if you are one of the chosen ones that were born on February 29th, then it can be considered a rare occasion that you get to celebrate your birthday ON your actual birthday.
Don't worry....the world knows this....
And that is why there is a long list of freebies that you can take advantage of to make the day extra special.
Take a look...AND HAPPY BIRTHDAY....
Krispy Kreme
On February 29th, Krispy Kreme is rolling out their national delivery and will send free doughnuts to parents of Leap Day babies! Five dozen original glazed doughnuts will also go to hospitals and health professionals within 10 miles of participating stores!
If you want to get in on this offer, just post about your Leap Day baby and tag @KrispyKreme. Also be sure to use the hashtag #KrispyKremeSpecialDelivery.
Big Snow @ American Dream
If you are a Leap Day baby, you can get a free slope ticket on February 29th. Just visit guest services with a valid ID to prove that you were indeed, born on 2/29.
Mountain Creek Resort
Leap Day babies can get a free lift ticket. Just bring a valid ID to prove your date of birth!
Popeyes
You will get a free chicken sandwich on February 29th if you order at least $15 of food from Popeyes on Postmates. But that has to be done today. They will give you a code for your free sandwich and WA LA!
7-Eleven
You can get pizzas at 7-Eleven for $2.29!
You can also use the new 7-Eleven 7NOW App for the first time! If you get an order for delivery that costs at least  $50, use the promo code 29OFF50 to get $29 off your order.
Olive Garden
Leap Day Babies can get four free Dolcinis which is a yummy dessert made of mousse, pastry cream, berries and cake. (Um, yes please!)
They also are offering take-home entrees that would usually cost $5.00 for just $2.29. That offer is for everyone!
Houlihan's
Head to Houlihan's to enjoy $2.29 Moscow mules all day long. (Houlihan's...I like how you think) 
Applebee's/ Chevys Fresh Mex/ Quaker Steak & Lube
Leap Day Babies can get a free entree at all three chains listed above on February 29th. But you must bring a valid ID to prove your birthday.
Community FoodBank *A Chance to Really Give Back*
In honor of their 45th anniversary that they are celebrating this year, there is an anonymous donor out there that will QUADRUPLE match all monetary donations made through Feb 29th. DONATE! ($1 = $4)
To all my Leap Day Babies, HAPPY BIRTHDAY! I know you don't get to celebrate your birthday ON your birthday most years....but that is why everyone listed above is working to make your day extra special this year.
If I missed any good deals, let me know and I will add to the list.
Happy Leap Year to all!
Take a look at the original article that contains even more Leap Day deals at NJ.com.
More From The Point: