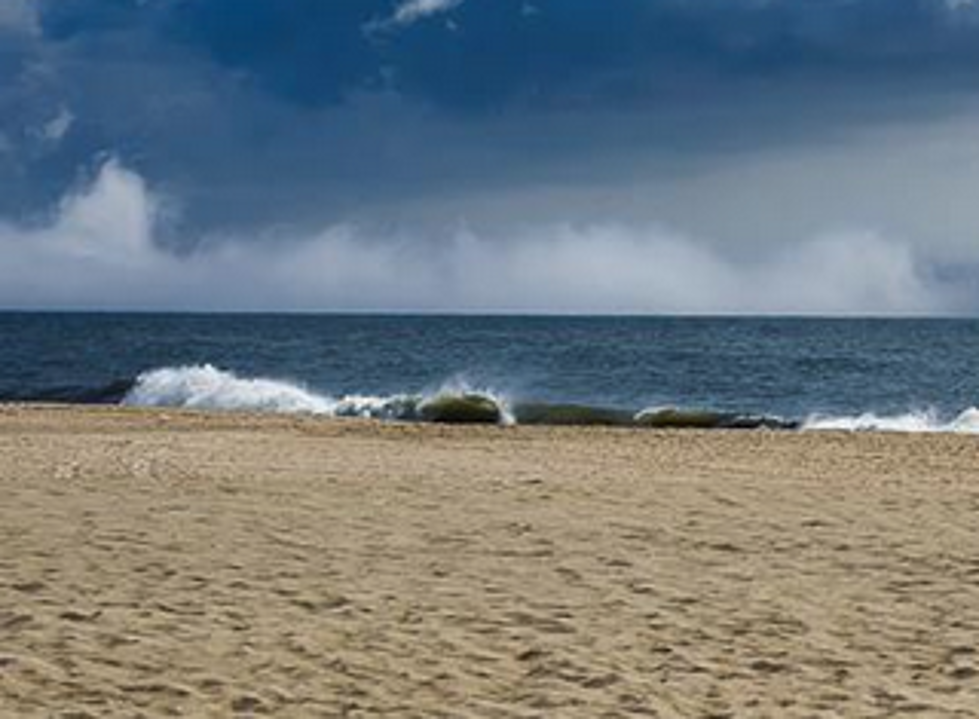 Local Photographer Captures Stunning Jersey Shore Weather Photo
Gregory Andrus/Portraits of the Jersey Shore
My buddy Gregory Andrus, the photographer behind Portraits of the Jersey Shore, snapped an incredible photo of the outgoing weather this morning, and I had to share it!
He said it was taken just east of the aquarium in Point Pleasant Beach.
It's truly just stunning.
Some online commenters have suggested that he captured a water spout, though I'll have to leave the meteorological analysis to Dan Zarrow!
I just think it's a cool shot! If you traveled around the Jersey Shore this morning, you surely saw some awesome cloud formations.
Very cool photo, Gregory...thanks so much for sharing!!