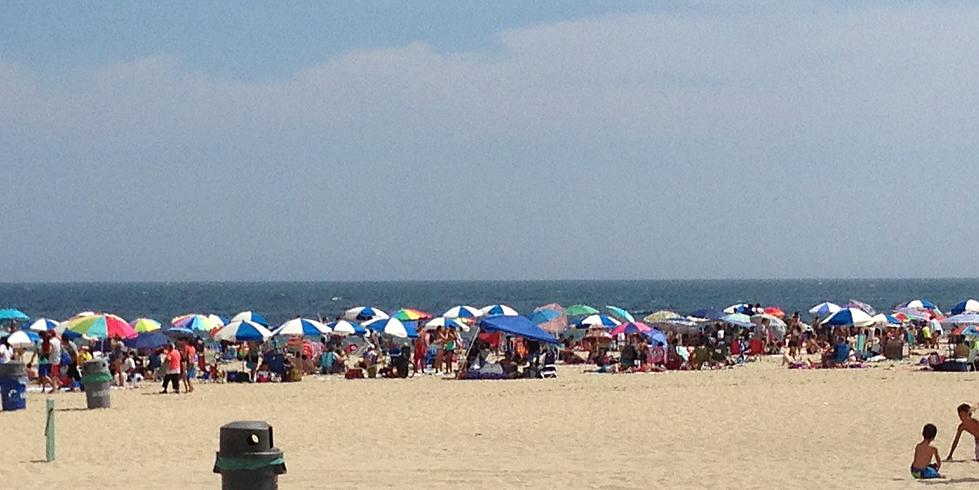 Long Branch May Get Beach Lockers
Townsquare Media
Long Branch could make a day at the beach even easier next season with the addition of lockers!
Local news blog Word on the Shore writes that the issue was discussed at a recent Long Branch Council meeting.
Instead of dragging big items like chairs and umbrellas back and forth everyday, you'd be able to store the items for the entire season right there at the beach.
The rental cost would be $375 for the season, with 105 lockers spread across the various Long Branch beaches.
The city is also considering buying 20 'larger, cabana-style lockers for beaches north of Pier Village.'
Those would rent for $2,750.
The total cost to purchase all 125 lockers would be a little more than $80,000 but they could bring in close to $95,000 in rental fees in the first year alone.
The lockers could be removed at the end of each summer season (or if there's a storm) which sounds like another plus.
Seems like a pretty good deal all around!