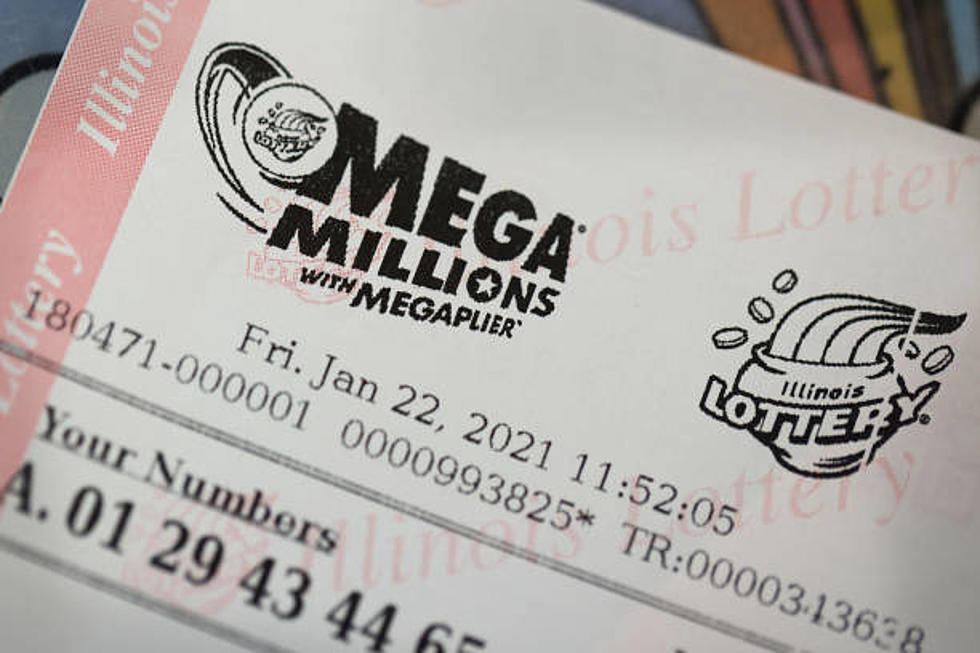 Someone In Manasquan Won On A Mega Millions Ticket…Is It You?
Photo credit: Getty Images
It pays to shop at ShopRite, literally! A shopper at the ShopRite in Manasquan won $10,000 as a third-tier prize off a winning Mega Millions ticket. The ticket matched four of the five white balls and the gold Mega Ball!  Was it you?  Here are the numbers...
Listen to Shannon Holly mornings on 94.3 The Point and download our free 94.3 The Point app.
In addition to that, 11 other players matched four of the five white balls drawn, making them $500 winners...Nice!  And according to The Patch, one of those tickets was purchased with the Megaplier option, making it worth $1,500.
If you are the winner then you should do the following:
Congratulations to the fortunate Lottery player who purchased a $10,000 winning ticket from the ShopRite at 2445 Highway 34 in Manasquan. This is an awesome win for a very lucky ticketholder. The winner should sign the back of the ticket, make a copy, validate their ticket at a local retailer, and mail their claim form and original ticket to the Lottery. All instructions are on the claim form.
This is also exciting news for the other 11 players who have won $500 from that same drawing!  They can get their winnings in cash at any New Jersey Retailer.
Besides these 12 winners, 22,178 other players took home $98,536 in prizes ranging from $2 to $600...dang, I need to get a ticket, New Jersey is hot!
If you have your ticket handy, here are the winning numbers for the Friday, Oct. 15 drawing: 03, 20, 31, 34, and 65. The Gold Mega Ball was 18, and the Megaplier Multiplier was 03, the next drawing will take place tonight at 11.
KEEP READING: See the richest person in every state
LOOK: See inside a modern day castle complete with drawbridge