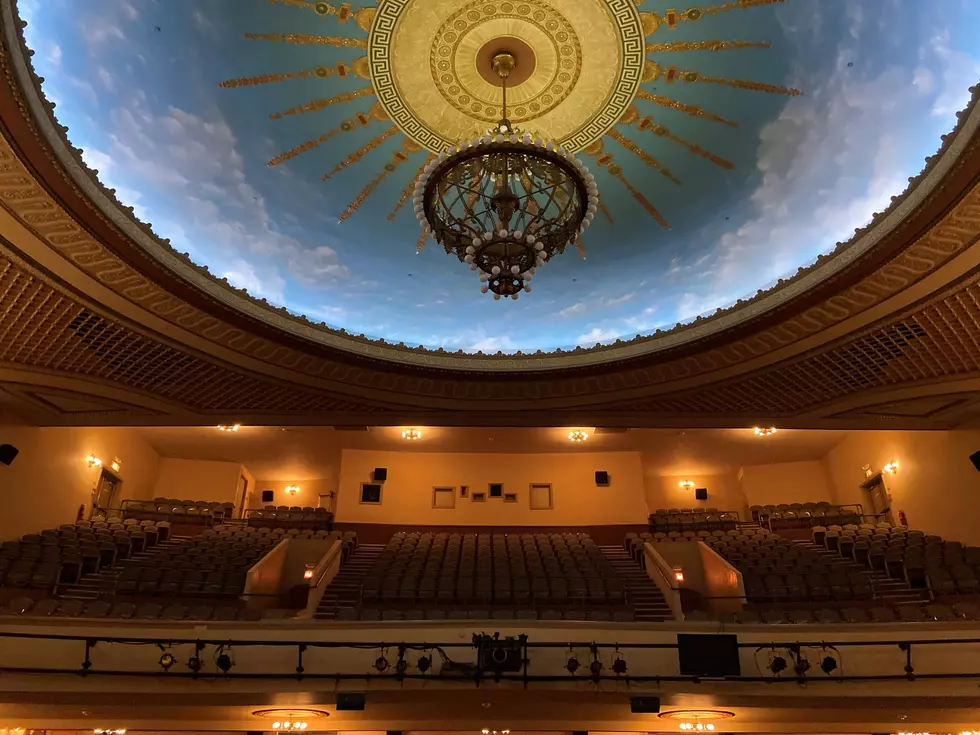 Lou Delivers Decision Live From Red Bank's Count Basie Center
the stage at the Basie Center's historic Hackensack Meridian Health Theatre
On Friday morning word started to spread that Lou Russo had a major announcement to deliver at 8 a.m. on Monday morning.  Based on the tone and the wording, people started to wonder what he'd say.  By Monday morning thousands had reached out to the station with concern, showing a deep connection to Lou and affection for all he's meant to the station and the Jersey Shore community.
Enter your number to get our free mobile app
One of the messages read, "After a lot of soul searching and after talking about it with everyone I respect in the business and everyone I love in my family, I have made a decision that might come as a surprise to some of you. Management has graciously given me the opportunity to share it with you, and I appreciate that very much. I'll share my decision with you this coming Monday at 8 am. Please join me. I want you to hear this from me and not from anyone else. And thank you for your years of support. I love you all."
And then he posted this video on Facebook.
As the clock struck 8, Lou delivered a very important message.
NOW, help them name the show.  Open our 94.3 The Point APP and share a suggestion!  Here's some intel on Lou and Shannon and a photo gallery so you can get to know Shannon.
Lou:
Born: Staten Island, NY
High School: Monsignor Farrell
College: St. Johns University
Spouse: Diane
Children: 3 stepchildren and 1 grandson
1st Radio Station: WVRM Airport Plaza Hazlet, NJ
Biggest Passion (non-radio): Mets
Shannon:
Born: Dover, NJ
High School: Roxbury High School
College: County College of Morris and Penn State
Spouse: Tony
Children: 3 daughters
1st Radio Station: WBHV State College Beaver 103
Biggest Passion (non-radio): Family
Enter your number to get our free mobile app
Get To Know Lou's Partner Shannon Holly