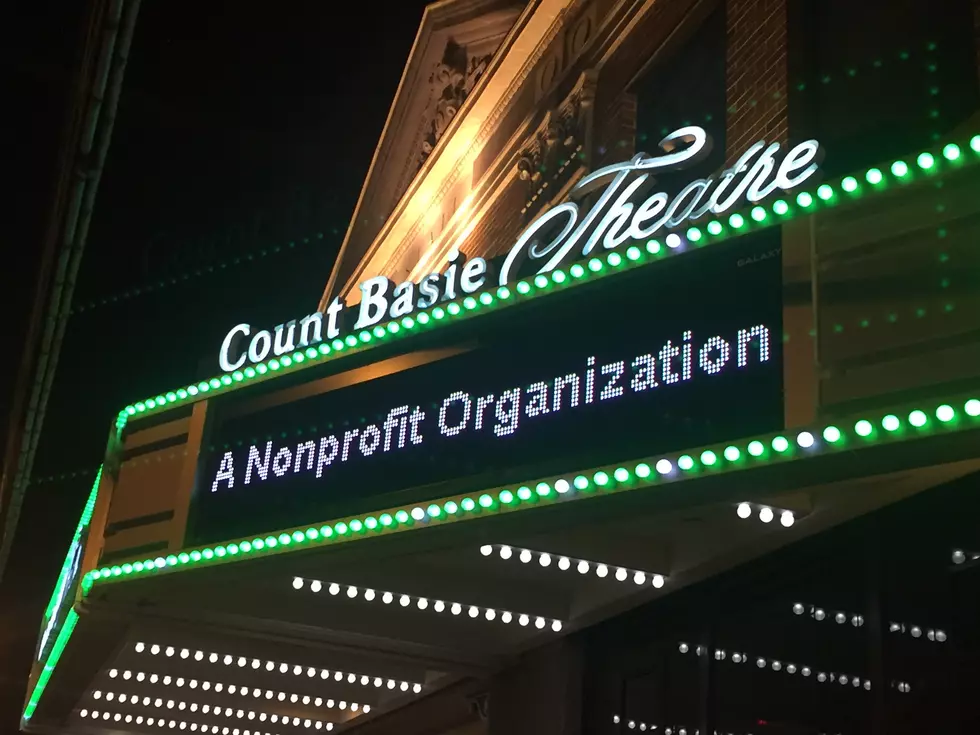 Lou & Liz and The Point Hit The Road For Giving Tuesday
(Photo by Liz Jeressi)
The morning show, and the whole staff at The Point will be broadcasting for Giving Tuesday tomorrow from Count Basie Center For The Arts.
We are ll so excited to help keep the arts alive here at the Jersey Shore by helping the Count Basie Center For the Arts. Liz and I , Nicole Murray, and Matt Ryan will be live all day long tomorrow.
You can drop off a donation any time during the radiothon, or you can make a donation on our secure page at 94.3 The Point, and remember, Citi will match all gifts, up to $25,000, so please help in any way you can.
The Count Basie Center For the Arts is of course located at 99 Monmouth St. In Red Bank, and you can get all the info on great things going on at the Basie Center For the Arts website.
We will see you tomorrow at the Basie!
More From Monmouth & Ocean Counties