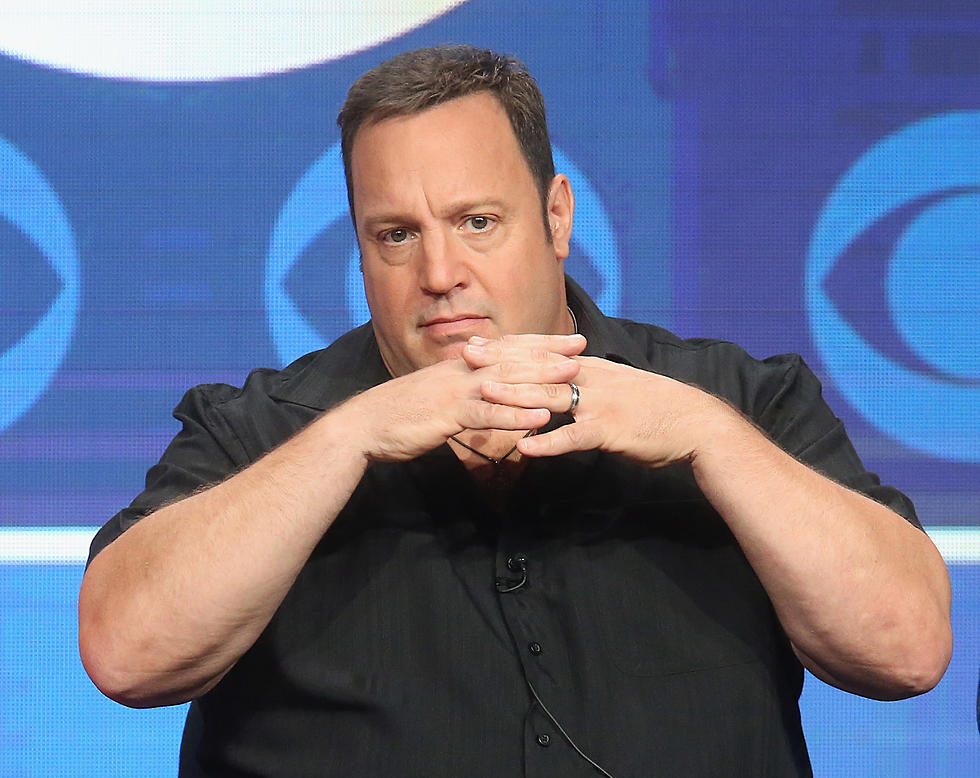 10 Comedy Shows That Will Have You Laughing At The Basie In Red Bank, NJ
Getty Images
For many years, we have been working with the Count Basie Center for the Arts. It has been a great working relationship and I am excited to see them have a successful 2022!
The 2022 schedules for the Hackensack Meridian Theatre, The Vogel, and the Basie Center Cinemas are fantastic! There are great shows for everyone to attend. One night you can be enjoying a classic rock show and the next night you can have a fun night with your kids. All around, great stuff from The Basie! KEEP SCROLLING FOR MORE...
Listen to Jimmy G nights on 94.3 The Point and download our free 94.3 The Point app.
For this article, I wanted to highlight the 2022 comedy shows at the Hackensack Meridian Health Theatre. Everyone needs a night of laughter and these comedians will easily make that happen!
Below are 10 comedy shows that will have you laughing at The Basie in 2022. What shows will you be going to?! See below...
10 Comedy Shows That Will Have You Laughing At The Basie In 2022
Make sure you get your tickets for the comedy shows, HERE
What about 2022 PNC concerts?! See below...
Your Current 2022 PNC Bank Arts Center Concert Schedule!
2022 Stone Pony shows in Asbury Park...
Your Updated 2022 Stone Pony Concert Schedule: