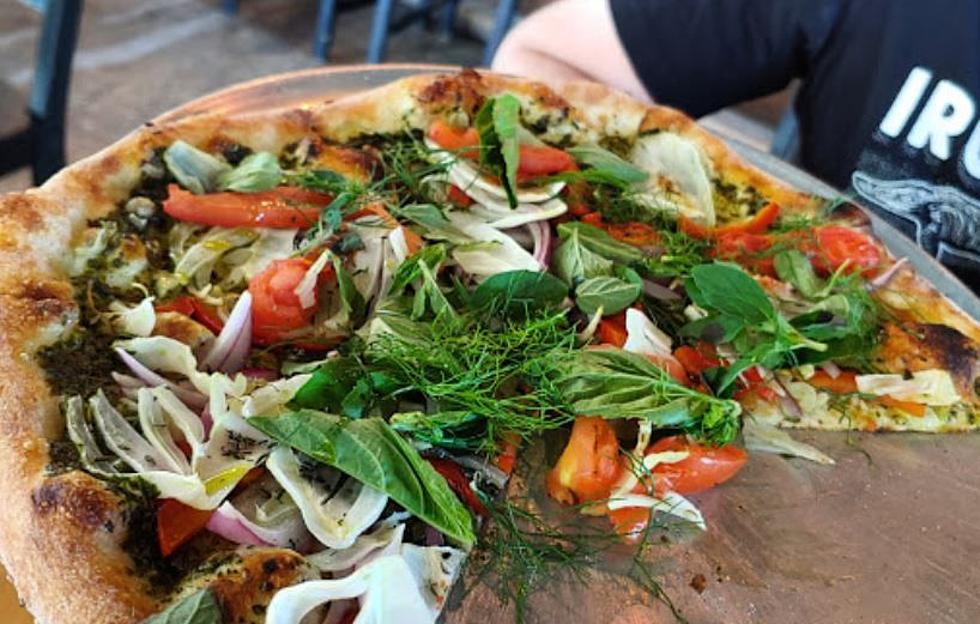 One Last Look At BYOB Asbury Park, NJ Pizzeria Closing This Monday
Google Maps
And another Jersey Shore business bites the dust. WOMP!
It always hurts my soul when an establishment has to permanently shut their doors but when it is a place that makes delicious pizza? It is straight up depressing.
According to NJ.com, a pizzeria that has been thriving since 2016 and even made the list for Top 99 Pizzerias in NJ is set to close their doors.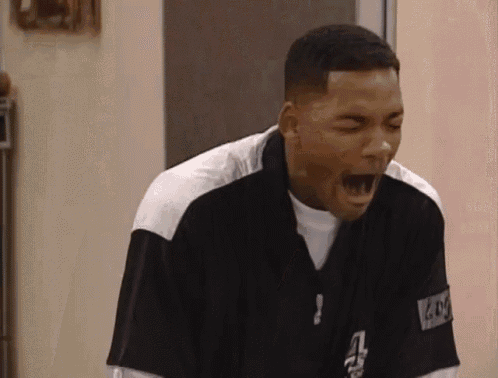 The BYOB pizzeria we are about to lose is Medusa Stone Fire Kitchen and it is located at 711 4th Avenue in Asbury Park.
Here is the frustrating part: we don't know why they are closing.
Could it be part of the economic consequences of the pandemic? Could it be because the owners are done with the restaurant business?
I guess we'll never know.
But the silver lining is that the owner of Medusa's promised that they will be in celebration mode until their doors close for good.
I strongly recommend you get there ASAP for one last hoorah.
FYI: Their desserts look to die for...you can see photos below.
Here is what you have in store:
One Last Look At BYOB Asbury Park Pizzeria Closing This Monday
Medusa Stone Fire Kitchen of Asbury Park announced they will be closing this Monday.
Looks delicious right? I am still trying to figure out what possibly could have gone wrong here!
This spot became a favorite for locals since it was away from the extremely busy and chaotic downtown area of Asbury. Plus, that pizza looks delicious.
If you want to chow down at Medusa's one final time, you only have until THIS MONDAY, February 28th.
Sad, I know.
They will be going out celebrating so go and....celebrate!
Medusa's....we'll miss you.
Need a new pizzeria/Italian joint to go to once Medusa's is gone for good?
Here are some solid suggestions:
15 Beloved New Jersey Italian Restaurants Too Delectable Not to Try