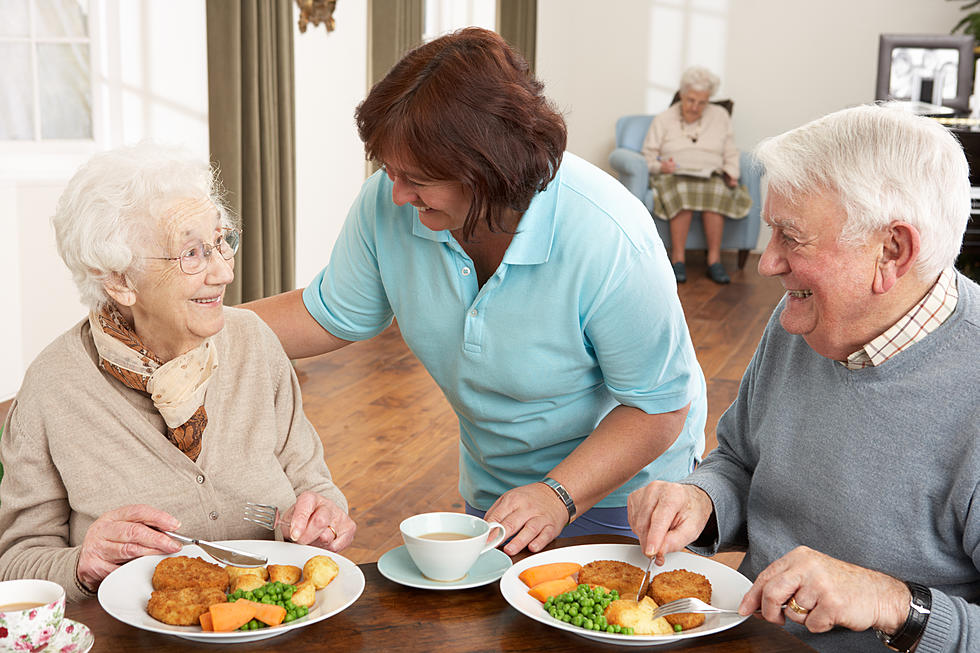 Middletown Seniors Need Our Help
Getty Images/iStockphoto
Many Middletown Seniors depend on meals delivered to them. We can't let our neighbors go hungry. Interfaith Neighbors Inc. is looking for volunteers to deliver meals to homebound seniors as part of their Meals on Wheels program.
Meals would be picked up at Croydon Hall in Leonardo at the Middletown Senior Center and delivered to seniors in the Bayshore Area. Interfaith Neighbors is in need of people who have availability between 10:30 a.m. and 12:30 p.m. Monday-Friday.
The Nutrition Center, operated by Interfaith Neighbors, is located at the Senior Center. The center offers lunch in the nutrition center Monday through Friday from 11:30 a.m. to 2 p.m., excluding holidays. The Nutrition Center also offers a Meals on Wheels program.
Are you able to spare a couple of hours a week? If so, please call Mary Anthoupolis at 732-291-0999.