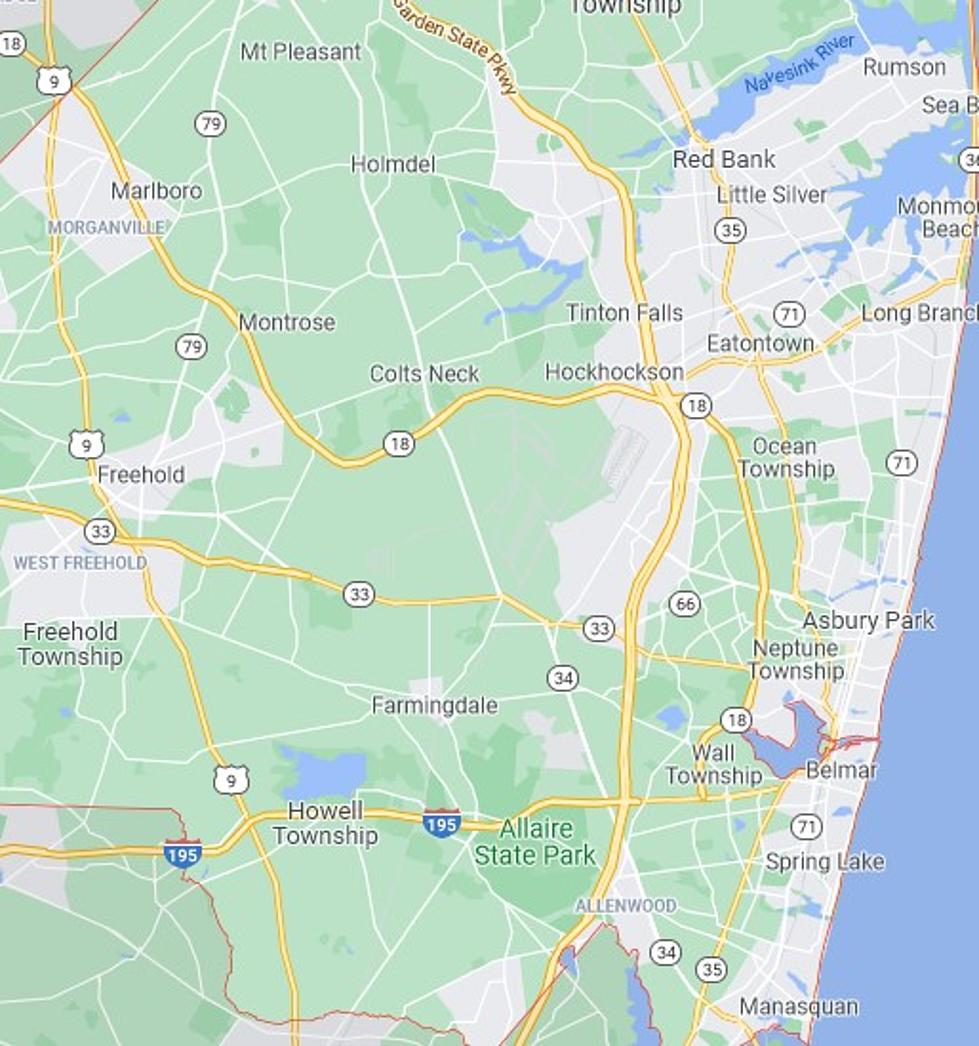 Monmouth County, NJ Landmark Makes Top 30 In America
Google Maps
This is really a big deal. A respected national publication listed 32 of the historic landmarks everyone should visit in America, and a Monmouth county landmark made the list.
So, the question is...which one? Historic landmarks? We have a lot of them in Monmouth County. But how many do you think rank up there with historic spots like the Statue of Liberty, Yellowstone National Park, and the Washington Monument?
That definitely narrows the list. and we're talking history here. So that adds another requirement to the mix.
The first things that came to my mind were Convention Hall, Freehold's Hall of Records, and Monmouth Battlefield State Park. And even though they are great places and everyone should see them, do they rate with, for instance, the Capitol Building?
Then there are places like the Stone Pony. It checks the box for history, and it checks the box for must-see, but that's not it either.
The historic New Jersey landmark that Love Exploring put on the list of 31 that includes Independence Hall and The Alamo is none other than Sandy Hook Lighthouse.
That is really cool and pretty amazing. And why not Sandy Hook? It's the oldest operating lighthouse in the country, and it's been around for two and a half centuries.
And there's always something great going on at Sandy Hook Lighthouse as well. You can get all the details by checking out the Visit NJ website.
And there is a great reference for checking out all the other great landmarks in Monmouth County as well at the Visit Monmouth website. and congratulations to the Sandy Hook Lighthouse for standing shoulder to shoulder with some of the most famous landmarks in America and the world. Monmouth County is proud.
Some Great Monmouth County, NJ Landmarks
15 Places I Am Extremely Thankful For In Belmar, NJ
The Top 50 Best Sandwich Shops In New Jersey You Need To Try In 2022
Here are New Jersey's Most Wanted Criminals