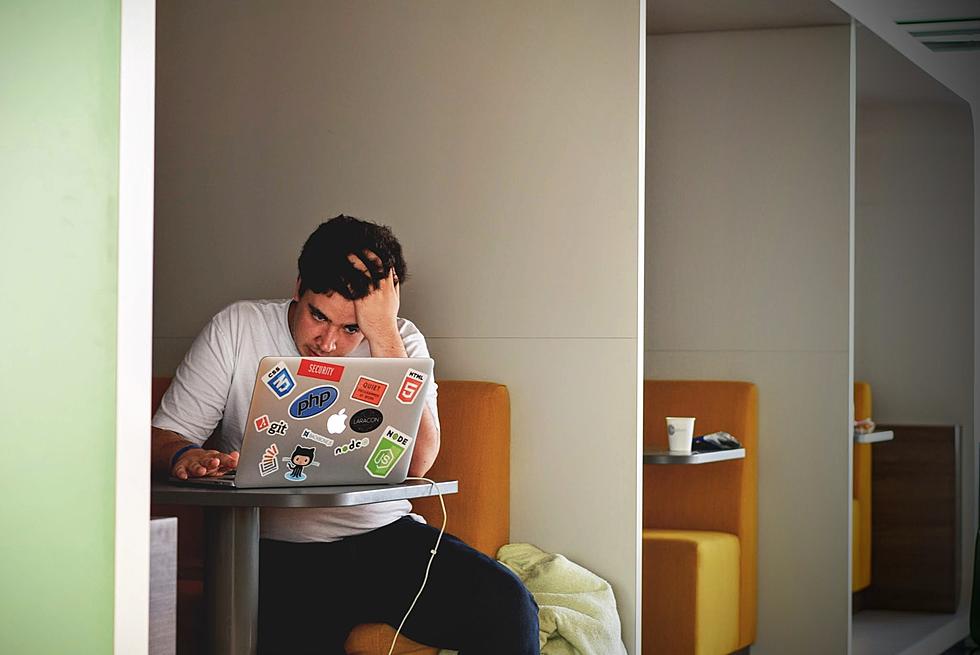 The 20 Most Expensive Colleges In New Jersey By In-State Total Cost – 2021
tim-gouw-unsplash
I know, I know, college is expensive, but I am a huge advocate of going to college. I might not use everything that I learned throughout my four years, but some of my best life experiences were at college. In-state or out of state, if you have the opportunity, you should definitely try to experience college...
Listen to Jimmy G nights on 94.3 The Point and download our free 94.3 The Point app.
Bang for your buck or too expensive??
These are the 20 most expensive colleges in New Jersey by in-state total cost...
The 20 Most Expensive Colleges In New Jersey By In State Total Cost
Now let's party...
The 15 Top Party Schools In The State Of New Jersey 2022
Who would have thought!? 25 Famous People That Were Surprisingly Born In The State Of New Jersey