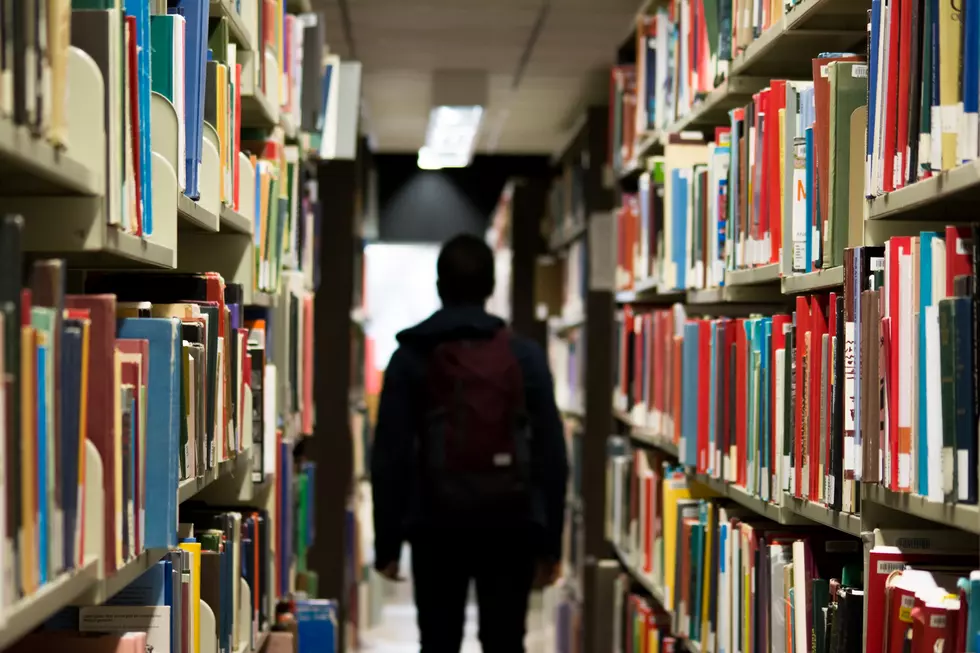 New Jersey Public Schools Get An Amazing Grade In A Recent Study
Photo by Redd F on Unsplash
We all know there are many things about living in New Jersey, but if you are putting up with all of them for the sake of the kids, you have made an excellent choice.
New Jersey's report card of sorts has been released and it turns out that if you chose to stick it out for the sake of your children's education, you made a really good choice.
The research was reported by Scholaroo, and their goal was to rank each state for their public schools to find out which state in the nation has the absolute best.
It turns out all the reasons that make New Jersey a tough place to live in, like the traffic, congestion, and high prices for everything were well worth putting up with for the sake of the kids' education.
The study ranked each state in the categories of student success, school quality, and student safety, and the great news is no other state is better for public schools than New Jersey.
That's right, the Garden State ranked #1 overall, placing #5 in school quality, and fourth in student success, and we ranked #1 for student safety.
Of course, nothing is more important to us than our children and their success in life, and these numbers really reflect the hard work of all the great teachers and schools we have in the public school system here in New Jersey.
Congratulations to New Jersey public schools, #1 in the nation according to this study, and we all celebrate the great news for our New Jersey children.
Some Beautiful Spots In New Jersey We Love To Visit
This Stunning New Jersey Home is too Perfect to Live In
20 Succulent New Jersey Seafood Restaurants too Sensational Not to Try