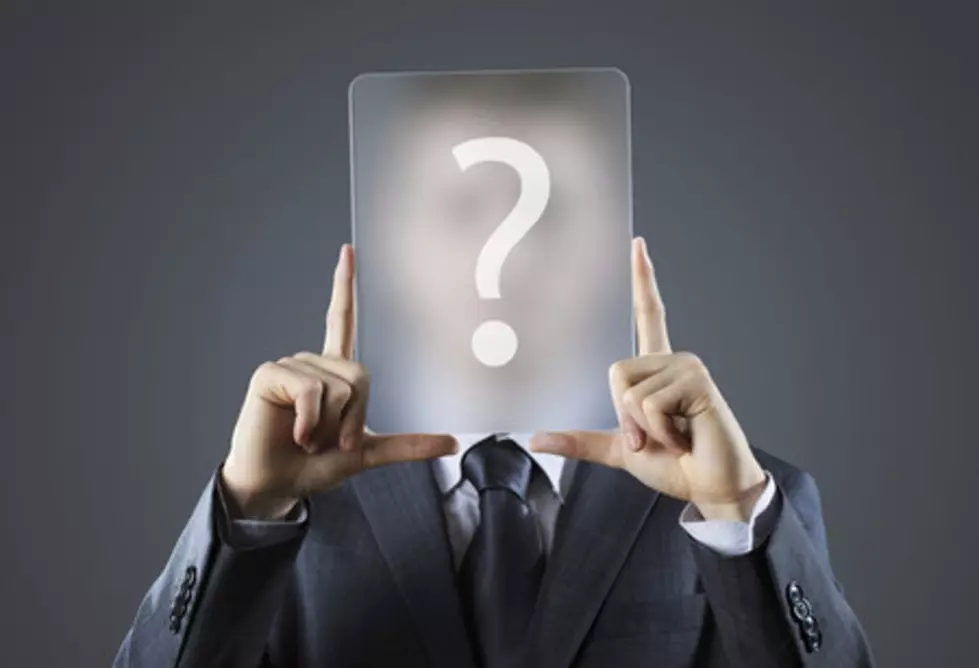 Can You Identify The Amazing NJ Actor Who Is Impossible To Work With?
ThinkStock
It turns out that one of the 25 most difficult people to work with in Hollywood is a New Jersey actor. Do you think you can guess who he is?
The list was compiled by Espresso Communications and seems to be based on a lot of anecdotal information. I think it's important to say that because i don't think you'll like the fact that this actor was included on the list.
As a matter of fact, a case could be made that he's one of the most liked actors from New Jersey. So who made this 'hard to work with' list? Can you believe it's Bruce Willis? We couldn't believe it either.
So, we did a little research ourselves. It turns out we found Bruce Willis on a few other 'tough to work with' lists, like the one at Fame 10, which lists him as 14th most difficult, claiming he's gotten tougher to work with over the years.
And it doesn't stop there. Showbiz Cheat Sheet lists Willis at #9 on their list of difficult actors, also mentioning in their piece that he doesn't exactly make it easy on people trying to interview him, either.
Want one more? Screen Rant places Willis at the #12 spot on their "difficult Actors Nobody Wants To work with" list, citing famed Monmouth County director Kevin Smith description of working with Willis on Cop Out as "soul crushing".
And for good measure, 80's Kids lists Willis at # 12 on their "Notoriously Difficult Actors To Work With" list.
At this point, we may have to concede that where there's smoke there's fire, and maybe the former Penns Grove High School and Montclair State University student might just be, well, not the easiest guy to work with.
The Most Authentic and Savory Sushi in Monmouth County
The Most Mouthwatering Seafood in Monmouth County
29 New Jersey Born Celebrities And Their Net Worth