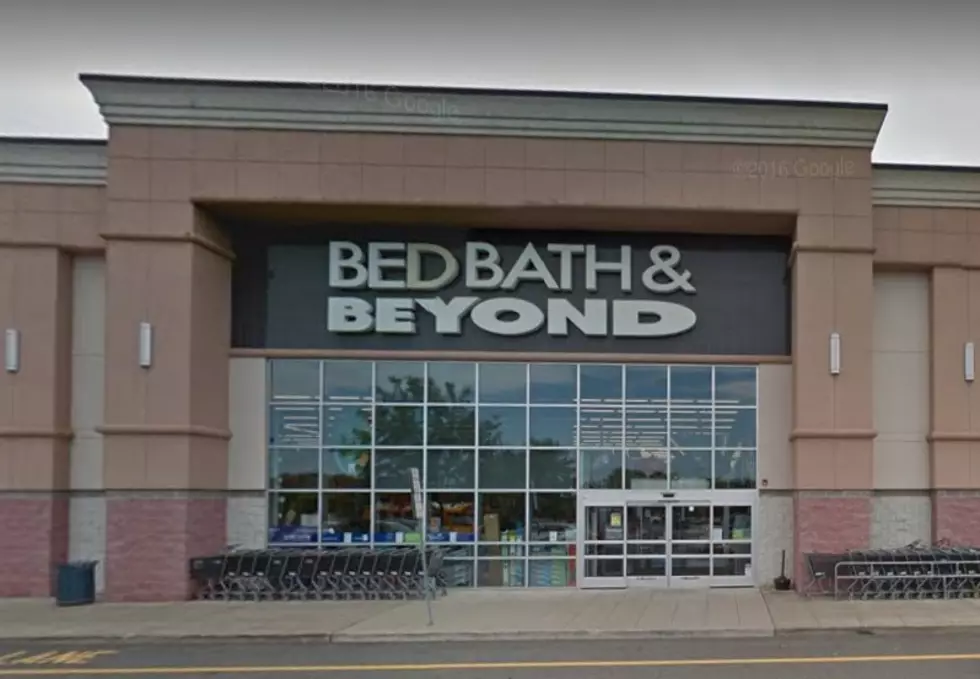 These Popular New Jersey Bed Bath & Beyond Locations Are Sadly Closed
Google Maps
Bed Bath & Beyond and its sister stores are not immune to this economy and customers' shopping habits shifting more and more to online purchasing.
There are talks that Bed Bath & Beyond is close to filing for bankruptcy protection.
Amid that speculation, the company has announced the locations that will be shutting their doors by year's end. Unfortunately, New Jersey has been hit pretty hard.
These are not just Bed, Bath & Beyond locations, these are buybuy Baby and Harmon locations as well.
Maybe I'm just old school, but there aren't there certain things that you should feel or experience before you buy them.
For example, let's say you're buying bedding.
Don't you want to feel the comforter to figure out if it works for you?
I've said it before, online convenience has really put an end to curiosity.
You know, when you have some free time, go to a store and just look around even if you don't have any plans to purchase anything.
These closures are also brutal for employees.
A company spokesperson was asked if employees that will lose their jobs would be able to transfer to other locations, they said:
We are committed to treating all Associates with respect and openness. Where possible, Associates displaced by store closings may be offered positions in neighboring stores, in addition to other benefits.
These are the New Jersey Bed Bath & Beyond, buybuy Baby and Harmon stores that are liquidating now and planning for closure by the end of 2023 or are already closed.
Bed Bath & Beyond - 34 E Ridgewood Ave, Paramus
Bed Bath & Beyond - 30 International Drive, Suite 1, Flanders
Bed Bath & Beyond - 13 Route 9 South, Manalapan (CLOSED)
buybuy BABY - 601 Nassau Park Blvd., Princeton
buybuy Baby - 327 Mount Hope Ave. Suite 1003, Rockaway
Harmon - 399 Route 46 West, Rockaway
Harmon - 3189 Route 46 Morris Hills Shopping Center, Parsippany
50 Famous Brands That No Longer Exist