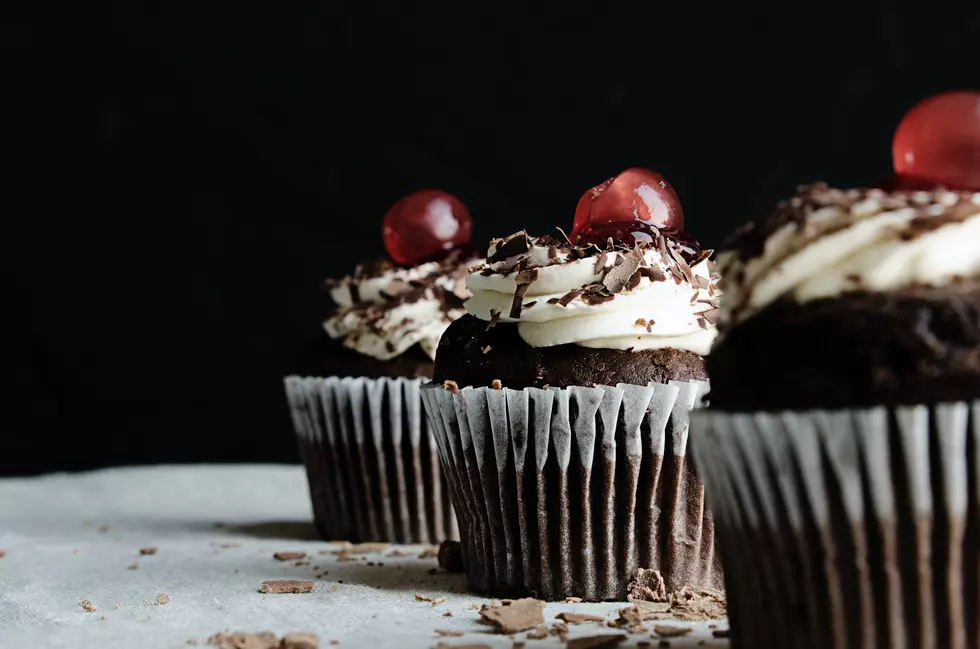 Monmouth County, New Jersey Restaurant Named State's Best Dessert Menu
Photo by Michaela Baum on Unsplash
No one is ever going to doubt our love for food here in New Jersey, and no one is going to question our jumbo-sized sweet tooth either. So, which restaurant has the absolute best dessert menu in the whole state?
After we consume an amazing New Jersey restaurant meal, you know the first thing we want to do is take a look at that dessert menu, right?
It would stand to reason that New Jersey would have some of the best dessert menus around. After all, we are home to some of the best restaurants around.
But according to some well-respected foodie experts, if you're looking for the best dessert menu in the Garden State, you're not going to find it at one of our finest restaurants.
It turns out you're going to find the best dessert menu in our state at a place that we can always count on for a great meal day or night. It's of course the diner.
Now that we've gotten you hungry for some great Garden State dessert, let's share with you which diner is the home of the best dessert menu in the entire state, at least according to the foodies at Eat This, Not That.
After extensive and sweet research looking for the best dessert menu in each state in the nation, they chose the amazing Blue Swan Diner in Oakhurst as their choice for New Jersey's best dessert menu.
I have been to the Blue Swan in my diner journeys over the years, and I have to say I think there is very little argument to put up here. Their dessert menu is extensive and the desserts have always been fresh and delicious when I've been there.
Blue Swan is located at 2116 Route 35 in Oakhurst. Try it soon!
Ready For New Jersey's Best Mozzarella?
The Top 50 Best Sandwich Shops You Need To Eat At In New Jersey
New Jersey's Best Burger (According To You)
We take our food very seriously here in Jersey. If we're not talking Italian, it's all about who has the most creative, juicy and mouth watering burger in the state. I asked what you thought and you weren't shy!