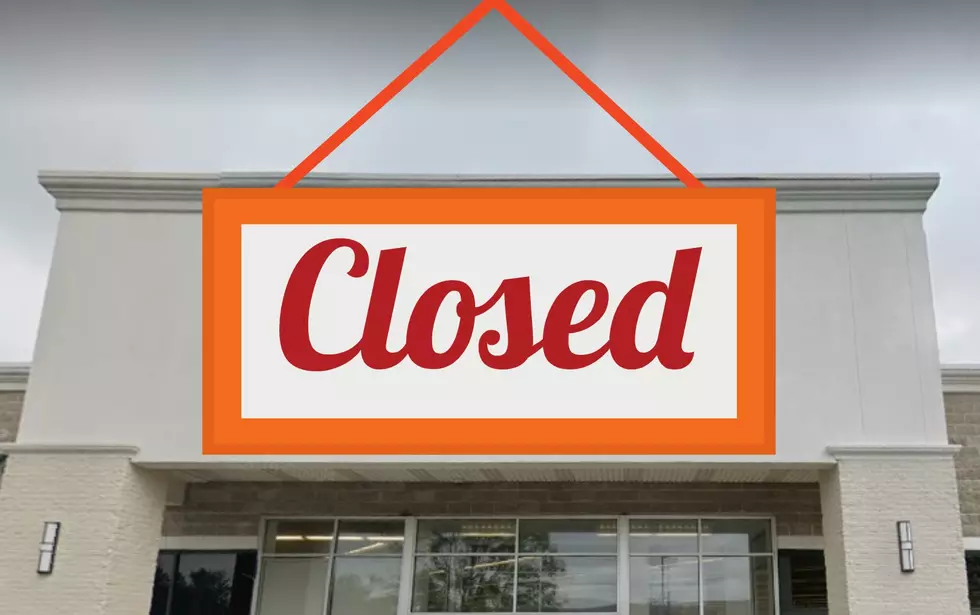 Popular Retailer With New Jersey Locations Set to Close Stores in 2023
Google Maps / Canva
While the convenience of online shopping in virtually every area of retail is a time saver, it does have its drawbacks.
I'll admit it. I'm an avid Amazon shopper. I open the app, choose my item, and it's usually on my doorstep in less than two days.
As online shopping continues to grow, and the chance of a recession hanging over our heads, brick-and-mortar stores will continue to suffer.
Yahoo! reports that there are many national chains with New Jersey locations that are being watched closely as they may not make it through 2023.
They include Bed Bath & Beyond, Party City, and Rite-Aid.
The reality is, we are all busy people. But when we do have time, isn't it nice to just walk into a store and look around?
Remember doing that? Many of us forgot how to browse especially after the pandemic.
It's really a shame, too, because it was a nice break from the stress of everyday life.
Others would argue they have less stress not having to enter stores, I suppose.
There's one retailer in particular that caters to the curious and crafty.
They announced that in 2023 that they would be shutting down eight locations.
We know that two spots are in New Hampshire and West Virginia.
That leaves six stores that have not been announced yet.
Jo-Ann Fabrics and Crafts, known for its wide array of crafts and patterns is feeling the heat of its online competitors and scaling down in the new year.
Currently, they are operating in
Toms River
Shrewsbury
Lawrenceville
Colonia
Mt. Laurel
Cherry Hill
Deptford
Mt. Laurel
Paramus
Succasunna
Riverdale
No word yet on which, if any of these New Jersey Jo-Anns will be affected.
Here are 50 of your favorite retail chains that no longer exist.
50 Famous Brands That No Longer Exist