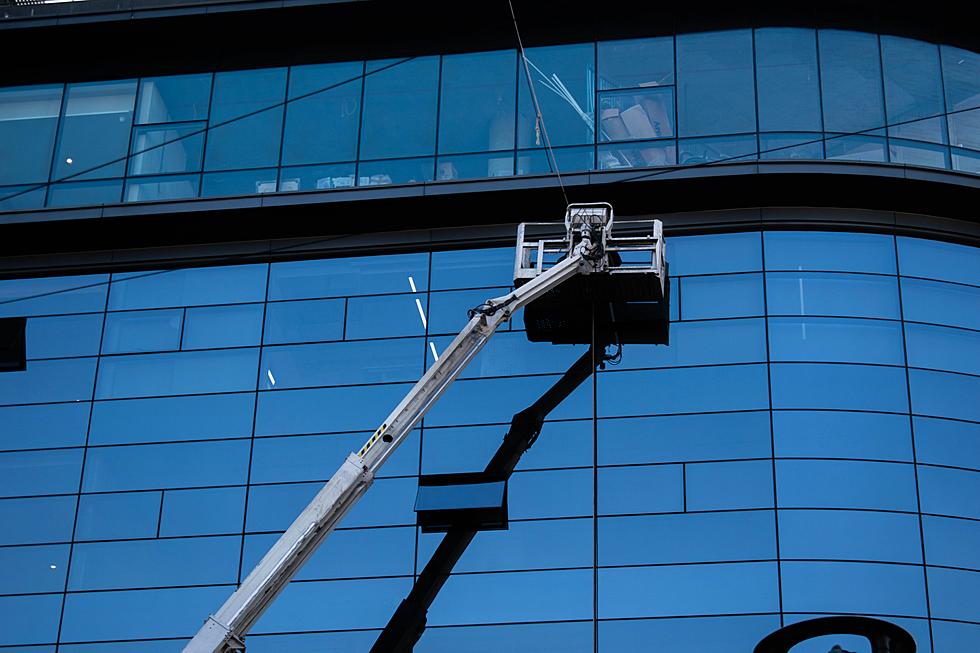 Experts Say This Is New Jersey's Absolutely Most Beautiful Building
Photo by Lenzil Gonsalves on Unsplash
There are so many beautiful buildings all over the Garden State, it would be nearly impossible to name the most beautiful building in the whole state, but that's exactly what a major travel website has done.
I'm a Jersey Shore guy, so I guess I'm partial to the area, but two of my favorite buildings are right in Asbury Park, and I think both of them could easily be considered for the title of the most beautiful building in the Garden State.
The two buildings I'm talking about are literally yards from each other, and even though there are unmistakable resemblances between the two, each has a personality and charm that is all its own.
The two great pieces of architecture I'm talking about are the Berkley and Convention Hall in Asbury Park, and I think they are both magnificent.
Neither of these buildings was the one chosen by Love Exploring, and I will say the one they did choose is absolutely astounding, and they'll get no argument from me on their selection.
They selected the majestic Physick Estate in Cape May, a building known as much for its paranormal activity as it is for its sheer beauty.
The Physick Estate was built all the way back in 1879 and it literally is the perfect example of the amazing Victorian Era that Cape May is world famous for.
If you know and love Cape May, then you know about all the amazing events that happen at this location throughout the year, and if you've never been there, this definitely needs to go on your travel bucket list.
Check Out Some Of New Jersey's Most Beautiful Places
Some of the most beautiful places in New Jersey.
Stunning New Jersey Mansion on the Beach the Best on the East Coast
This Breathtaking New Jersey Beach Mansion Has the Best Views on the East Coast