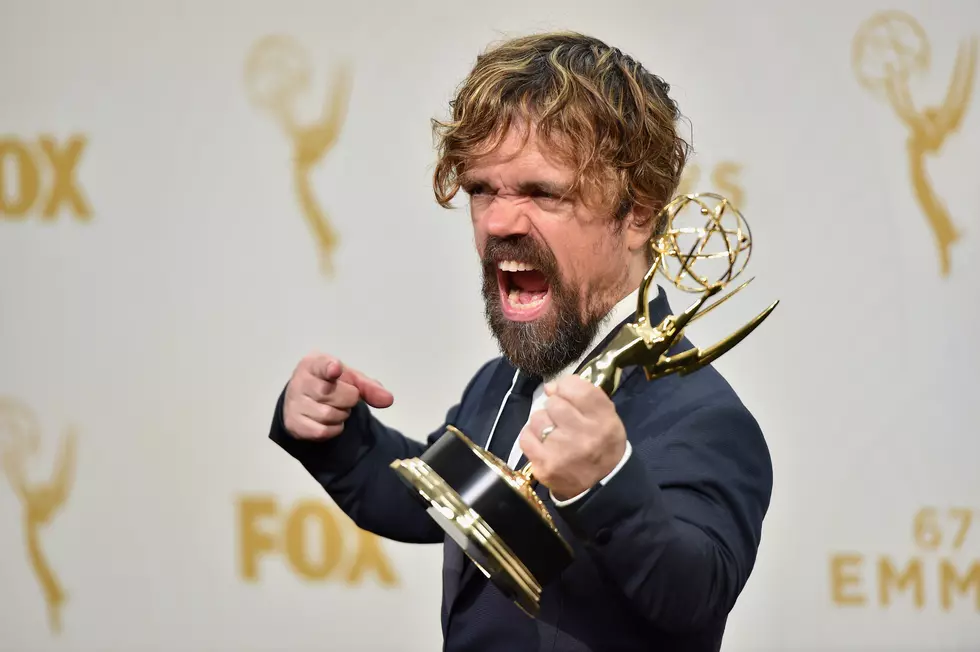 New Jersey's Connection To The Best TV Shows Of All Time
(photo: Alberto E. Rodriguez, Getty Images)
The Garden State's signature is all over the best TV shows of all time and it is something to be very proud of. Let's take a look at some of the New Jersey connections to TV's all time best shows.First we have to name the all time top TV shows , which is no easy task, but the great news is that some awesome websites have already done the research on that, and based on their rankings, we have pulled out three of their top shows in history, and New Jersey's fingerprints are all over them.
So, here are some of the top shows of all time and how they are connected to the Garden State.
Seinfeld. The show about nothing had the Jersey connection, too. Possibly the greatest TV sitcom ever stars Jersey boy.Jason Alexander, Newark, NJ..(Seinfeld #5 Rolling Stone)
Game Of Thrones. It's hard to imagine and Garden State connection to Westeros. But could there be a show as critically acclaimed and successful without a dose of Garden State? Of course not. Enter Peter Dinklage and Tyrion Lannister. That's a strong New Jersey connection! (Game of Thrones Wealthy Gorilla #4, Empire #2,)
Sopranos. Widely considered the best TV show of all time (#3 Empire, #1 Rolling Stone, #1 Wealthy Gorilla) and everything about it is New Jersey. The intro, the stars and the setting. Not every New Jersey resident was happy with the association due to the show's story line and content, but you can't deny the top TV show ever is about the Garden State.
That's a lot of Jersey, and that's a lot of TV history. It's another reason to be proud of the Garden State.We make TV history!
Enter your number to get our free mobile app
See the Must-Drive Roads in Every State