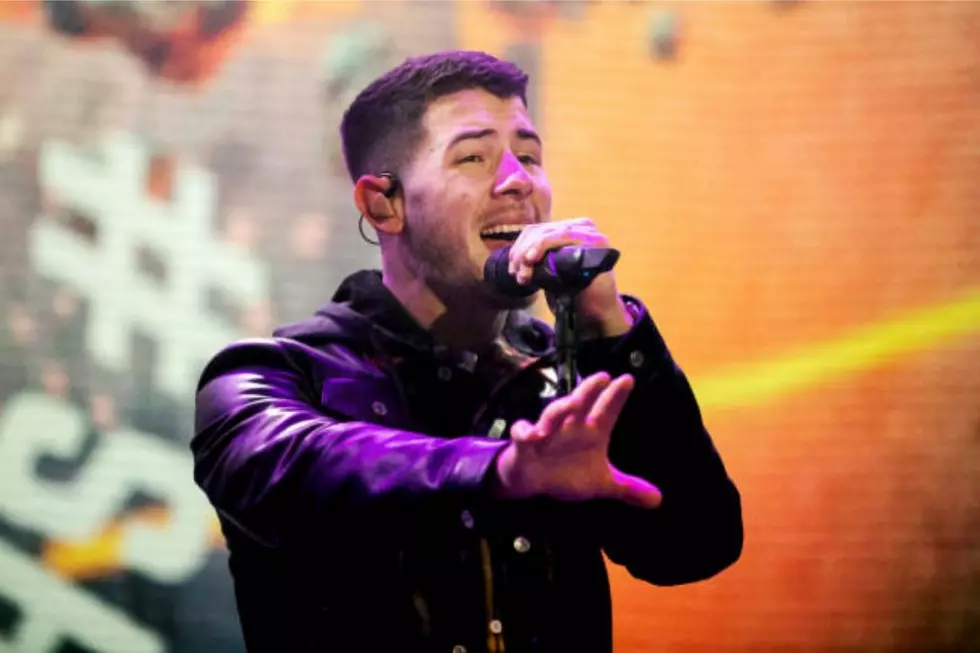 What Happened To Our Nick Jonas? We Need You In Bubble Wrap Please…Details On His Injury
Photo credit Getty Images
We're having a big Jonas Brothers day here at 94.3 The Point!  Of course if you missed it, our fabulous Nicole Murray made the big announcement today that we're giving our listeners a chance to win their way into the Jonas Brothers concert coming to PNC Bank Arts Center!  Matt Ryan also breaks down the details on how you can win here.  We're riding the high of life getting back to normal and the fact that we get to see Jersey's own Jo Bros perform live then we learn this...
Listen to Shannon Holly mornings on 94.3 The Point and download our free 94.3 The Point app.
Nick Jonas had a pretty serious accident during the shooting of a new TV show.  He was rushed to the hospital and in a lot of pain. He was recovered enough to be back on the set of The Voice this week to tell us all what happened.
During the filming of The Voice, Carson Daly asked Nick if he was feeling OK. Nick said he is getting through it but he's felt better. He has a cracked rib from a spill on a bike and a few other bumps and bruises.
As long as Blake Shelton didn't make him laugh too much Nick thought he would be alright.  Nick is SUCH a pro to not miss being on The Voice post accident!  Of course he will be right as rain before we get to see him in concert but we are just so sad he got hurt in the first place!
So that begs the question, what is this new show Nick's shooting and why is he doing stunts? Let's leave being rushed to the hospital forJohnny Knoxville's crew OK? Nick, you are our precious New Jersey treasure so let's simmer down! Of course I'll keep you updated tomorrow morning on the Jersey Shore Morning show during The Celebrity Tea!
The 40 Best Cover Songs by Rock Bands
Inside Ray Romano & Jon Stewart's LBI Vacation Paradise