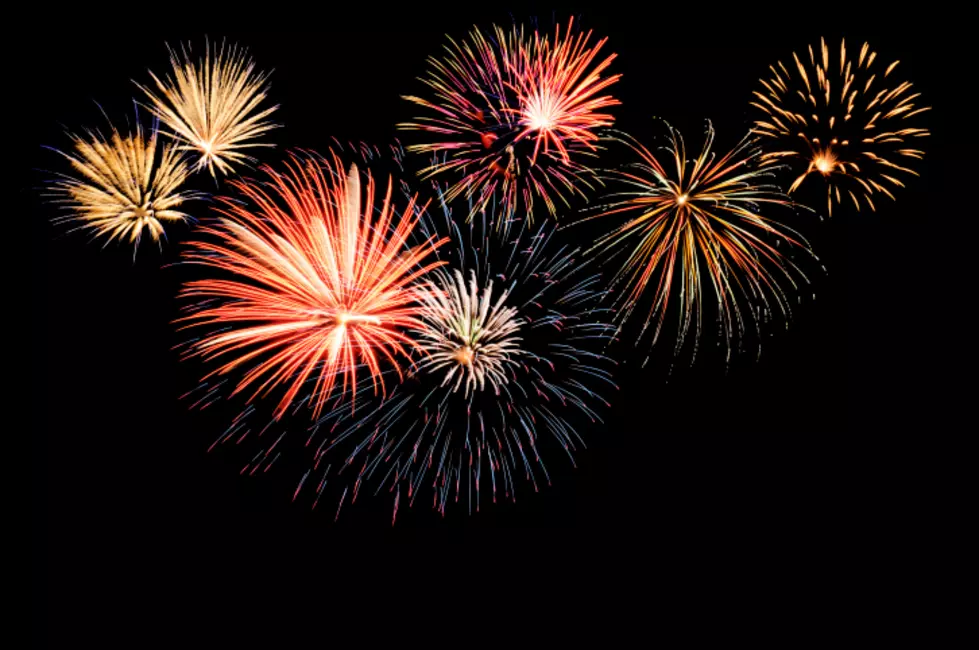 4th of July Fireworks in NJ Are Already Being Canceled this Year
Michael Valdez
It's only mid-May, and some New Jersey towns are already canceling their Fourth of July fireworks displays and celebrations.
Enter your number to get our free mobile app
Milltown in Middlesex County has a massive celebration annually that includes races, a festival, and fireworks. It usually draws up to 20,000 people. That celebration will not be happening this year.
The decision was made in the best interests of the health and public safety of residents, volunteers, emergency staff, town employees, visitors, and vendors. Please know that this was not an easy decision to make but in the best interests of our town it was the right one to make.
The town is working on alternative Independence Day celebrations that adhere to social distancing guidelines.
You can add Woodbridge to the list of towns not lighting up the sky for the July 4 holiday. However, the Mayor has opted to postpone the display instead of canceling it. The fireworks were originally slated for July 2. Now they are set to take place on September 6 over Labor Day weekend.
Woodbridge Mayor John McCormac said in his daily COVID-19 report:
We cannot risk bringing thousands of people together in one location only seven weeks from now, so we are playing it very safe.
The news comes after Los Angeles County announced that stay-at-home orders will remain in place through July.
Will the fact that we're at the Shore and a bit further south help keep July 4 fireworks alive? Time will tell.
Enter your number to get our free mobile app
KEEP READING: 10 classic board games that will take you way back