Today Is Last Day For NJ Residents To Request New Ballot By Mail
(Erin Vogt, Townsquare Media)
Here is something you already know: This year's presidential election looks a lot different than it has in year's past.
A lot of New Jersey residents have opted for the vote-by-mail option being offered but being that this is a first for everyone, there are bound to be errors.
Enter your number to get our free mobile app
Ballots may not be mailed to your home, ballots can be filled out incorrectly (which means they won't be counted)  or the ballot itself could have even arrived damaged.
If any of these situations -- or even one I did not mention -- applies to you, then you need a new ballot.
I just wanted to let you all know that Friday, October 23rd -- AKA TODAY -- is the last day that you can request to have a new ballot mailed to you.
All you have to do is contact your county clerk and they will send one in the mail ASAP.
If you reach out for a new ballot after today, you will have to pick up your new ballot in-person at your local county clerk's office because there will not be enough time for it to arrive by mail before November 3rd.
If you wait to ask for a new ballot and it is too close to election day, officials may ask you to vote in person.
I know this election is new terrirotry for all of us but lucky for you, NJ.com put together a complete guide that should have anwsers to any question you could ask.
And remember V O T E! Make sure your voice is heard. It has never been more important.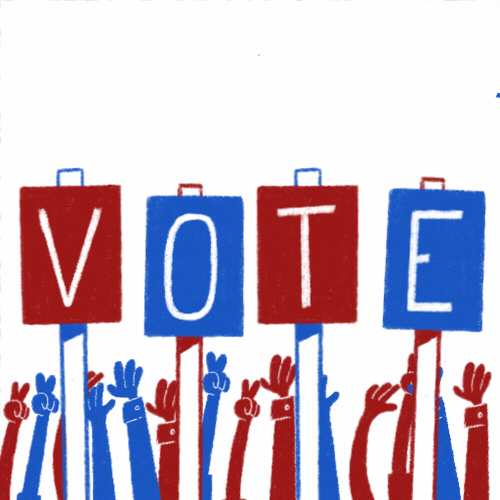 Take a look at the original article at NJ.com.
Honoring Our Healthcare Workers