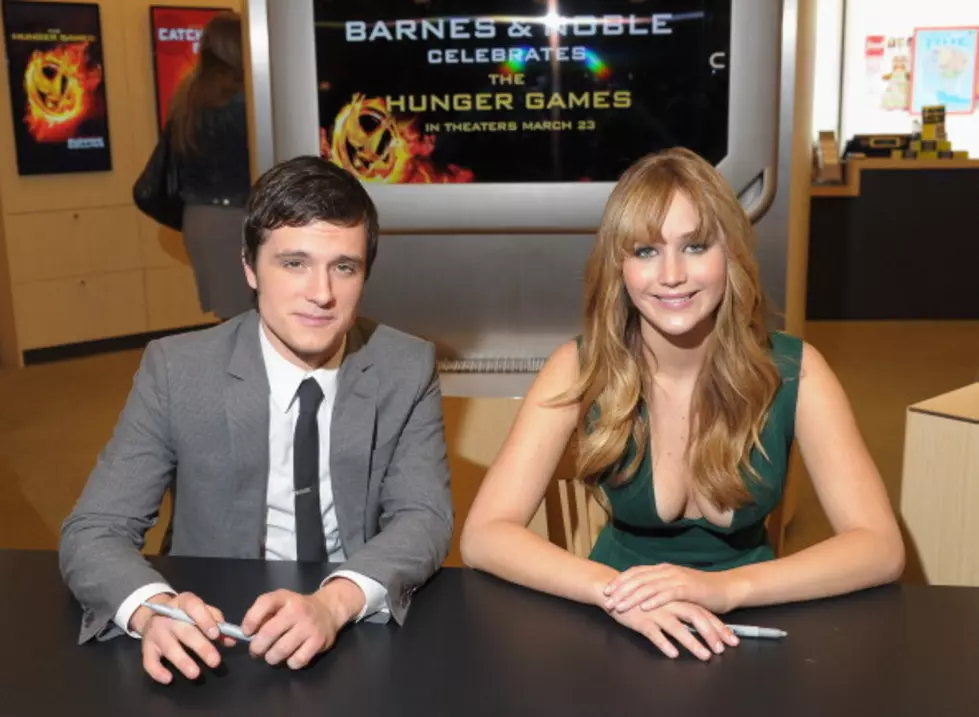 No Surprise At The Box Office, The Hunger Games Dominates
I had a sneaking suspicion when I was at the midnight screening of The Hunger Games at Mega Movies last week, that box office take would be amazing. There was a buzz that comes along only once in a long while. It wasn't just a movie, it was an event and the numbers showed it. The Hunger Games brought in $155 million, the top non-sequel, non-summer movie opening of all time!
The number two movie this weekend was 21 Jumpstreet at $21.3 million, and The Lorax kept bringing in the money at #3, with $ 13.1 million.
I just wanted to take a minute to say a  big hello to everyone I met at Mega Movies Stadium 13 at The Brunswick Square Mall for The Hunger Games midnight screening, and a big thank you to the staff and management there for hosting the screening with us! Get all the info about D Box Motion seating, Terrific Tuesday and more at gomegamovies.com.