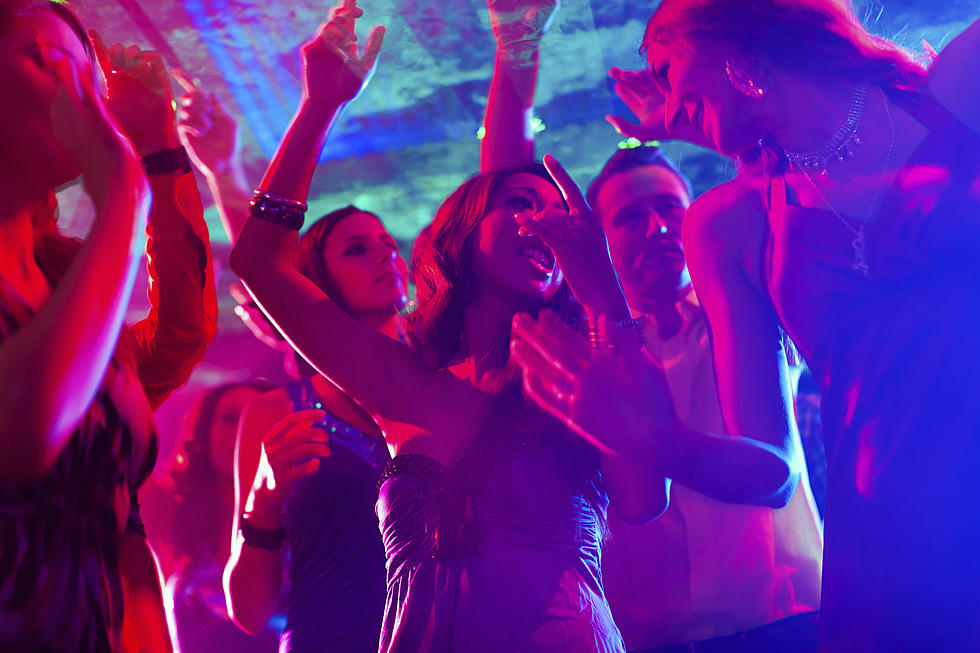 Nominate The Jersey Shore's Best Night Club
kzenon/thinkstock
Night clubs at the Jersey Shore have a fun reputation not only in New Jersey but all across America. True story, I lived in Paducah, Kentucky (middle of nowhere) for a year and I'll never forget I was having a random bar conversation with a lady at a Texas Roadhouse. I told her I was from the Jersey Shore and the first thing she said to me was, "Have you ever been to D'Jais?" I was completely shocked. She was from Kentucky but visited an old college friend here at the Jersey Shore may years ago. Small world?!?! To answer the question, yes I have been to D'Jais. I have walked out of that place many times feeling like I was in a dream wondering why is it so light out?!?
Now... I can't wait for us to conquer this pandemic so we can go back to the classic Jersey Shore night club atmosphere. In the meantime, we can show our passion for our favorite Jersey Shore night club by nominating them to be a member of our premier Point Platinum Club! This club showcases the best of the best around the Jersey Shore and we have crowned many winners already this month. You can click this link to see other categories and winners.
Night clubs up and down the Jersey Shore have been hit hard during the pandemic and now is the best time to show your support! Nominees will only count for night clubs that are in Monmouth and Ocean Counties. What night club is your favorite?! NOMINATE BELOW!
Enter your number to get our free mobile app