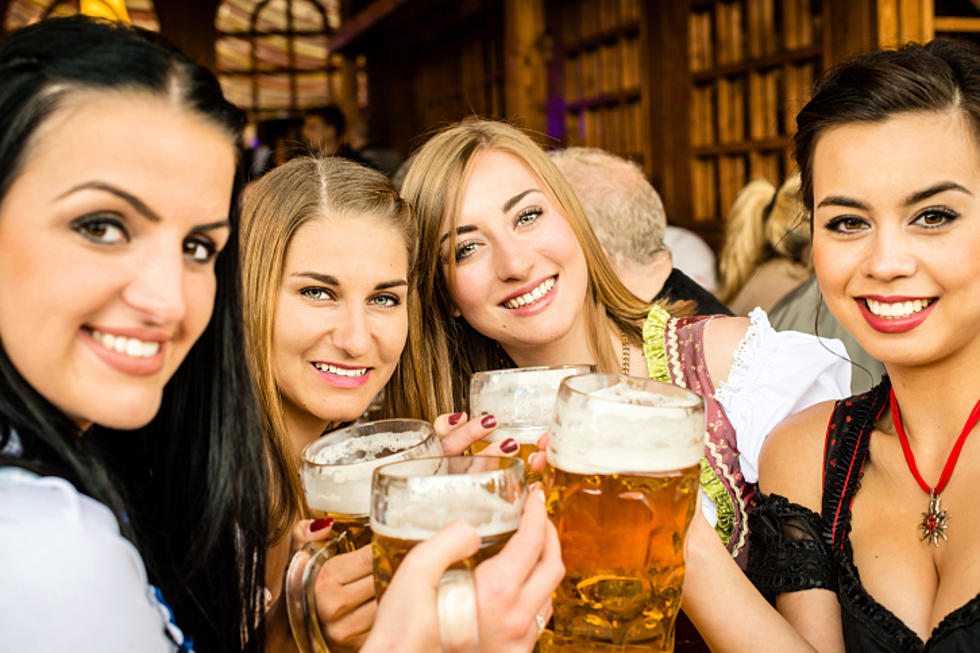 Nominate Your Favorite Brewery For The Point Platinum Club
Getty Images/iStockphoto
Going out with friends to a brewery and ordering a flight of tasty beers has become a hobby for many of us at the Jersey Shore.
It's fun, unique and relaxing to just hangout at your favorite brewery. The music is always good and the vibes are always right.
In recent years the craft-beer business has boomed and the Jersey Shore is home to some of the best breweries in the state. Not only is it a fun day out with family and friends but breweries are a phenomenal way to taste local flavor.
Unfortunately during the pandemic many of our favorite local spots have had to adjust to restrictions and limitations. The big beautiful indoor taprooms have been shuttered and many locations have had a hard time rearranging outdoor seating plans.
Now more than ever we need to support and show passion for our favorite Jersey Shore brewery!
Our Point Platinum Club represents the best of the best at the Jersey Shore. We awarded Belmar as the best beach, New Monmouth Diner as the best diner, "Sweet!" as the best bakery and many other winners that can be found by clicking here.
We are now taking nominations for the best Jersey Shore brewery to take a spot in the Point Platinum Club! With over 25 breweries in Monmouth and Ocean Counties we hope to see all the breweries nominated. So please nominate your favorite now!

Thanks to Jimmy G. for being a major contributor to this post.
Enter your number to get our free mobile app
Here Is How To Blur Your Home On Google Street View