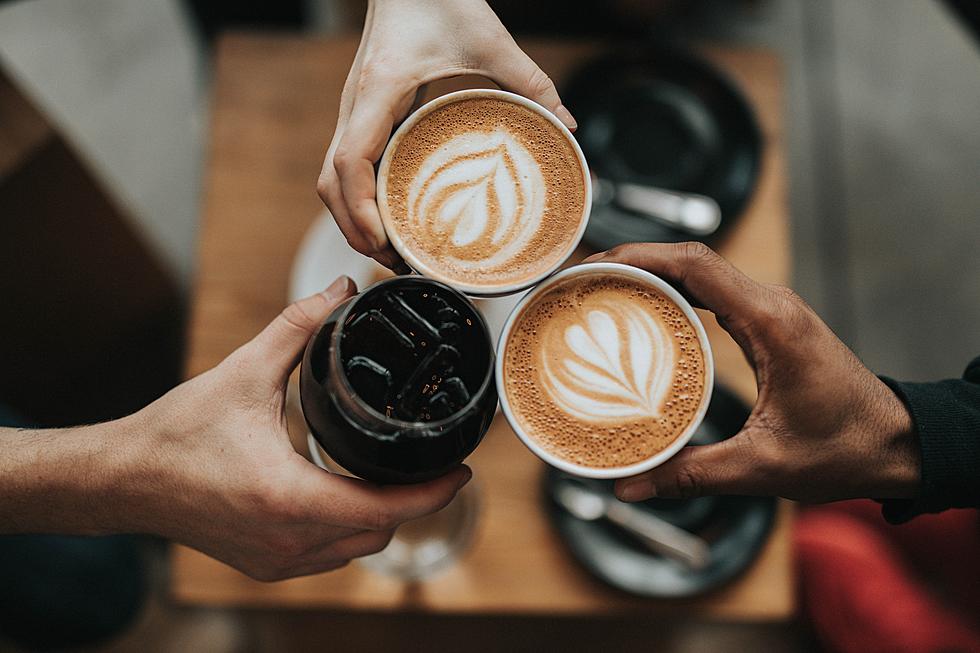 This Oakhurst, New Jersey Coffee House Is A Must Visit Place
Photo by Nathan Dumlao on Unsplash
When a major national website focuses their spotlight on a local business, it makes us so happy. Happy for the business itself, and happy for the whole community. So, which coffee shop in our community is everyone talking about?
Redbook took a look all over the country to determine which coffee house in each state was the one that everyone was talking about and their New Jersey journey took them directly to Oakhurst. Yes, our Oakhurst.
The coffee house that Redbook said is the one you can't miss is Rook Coffee in Oakhurst. That's a pretty big honor for a great coffee house. And a local business that we all want to celebrate.
And I'm not sure why the website chose this particular location, since there are many Rook locations, so why not take a minute to celebrate them all. But a super big shout out to all the hard workers at the  Oakhurst location.
And then of course there is the fact that tere are two Oakhurst Rook locations, one on Monmouth Road, and one in the Towne Center on Route 35, so which one is it? Well, Redbook doesn't say, so we'll celebrate them both.
Congratulations to all the Rooks. Thanks for being there for us each and every time we get the craving. And we also shout out Manalapan, Freehold, Colts Neck, Holmdel, Red Bank, Little Silver, Long Branch, Wall and Point Pleasant.
I hope we didn't forget anyone. If we did, we salute you, too!
Great Coffee At These 20 Dynamite New Jersey Diners Too
Every Extraordinary New Jersey Eatery Featured on The Food Network
Where To Get The Best Apple Cider Donuts At The Jersey Shore
Okay...I am officially ready for Fall