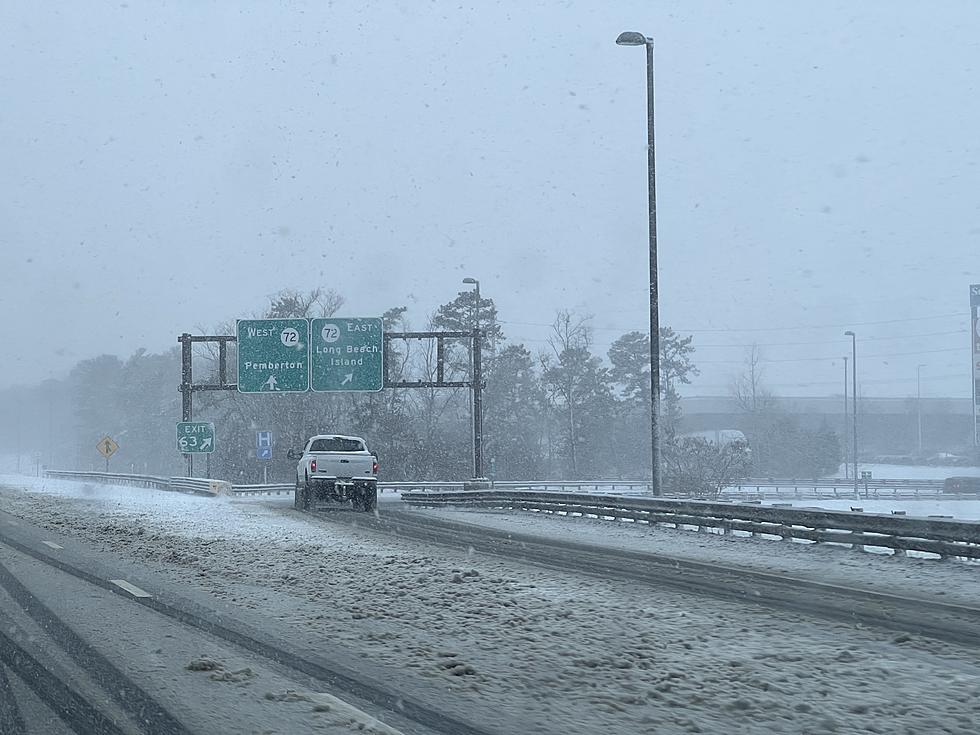 10 Shocking Differences Between Ocean County, NJ Now and Last Major Snowstorm
Shawn Michaels
A lot has changed in 12 years!
I don't know if you've heard by now, but we're expecting a lot of snow in Ocean County tonight into this weekend.
How much snow is Ocean County getting?
According to Vin Ebenau and our news department here at 92.7 WOBM, some spots can be getting a foot or more of snow.  Holy moly!
Does this snowfall break any records?
That's a common question being asked.  In fact, Lou Russo from our sister station 94.3 the Point did some research on this one.  He found that the last record-breaking snowfall in Toms River was in December of 2010, and we got 28 inches.  So thankfully (in my humble opinion), we're not on track to break any records this weekend as of right now.
A lot has changed in 12 years.
This information got me thinking though - so much has changed since our last major snowfall!  Between gas prices, our governor, to even random things about Ocean County.  Wouldn't it be fun to take a look back on everything that's so different?
And that's exactly what I did.
I did some grueling (okay, I'm being dramatic) research on how much Ocean County has changed since our record-breaking snowfall in 2010.  The last one is my favorite, if I may say so myself.
It's so much fun to take a trip down memory lane while curled up on the couch with some hot cocoa and a candle (because let's face it. We are NOT shoveling).
Have fun, and stay safe and warm this weekend!
take a trip down memory lane into 2010 when Ocean County saw it's last big snowfall
There are some crazy differences in Ocean County now in 2022, and when our last major snowstorm happened in 2010.
YUM - make sure you've got these junk foods stocked during the snowstorm this weekend
Sure, there are the necessary provisions: bread, eggs, and milk. Before a snowstorms those shelves are always empty. But, when South Jersey gets snowed in, snacks are a MUST. Here's what you want, what you really, really want.
and here are some NJ star movies you can watch while you're enjoying the junk food