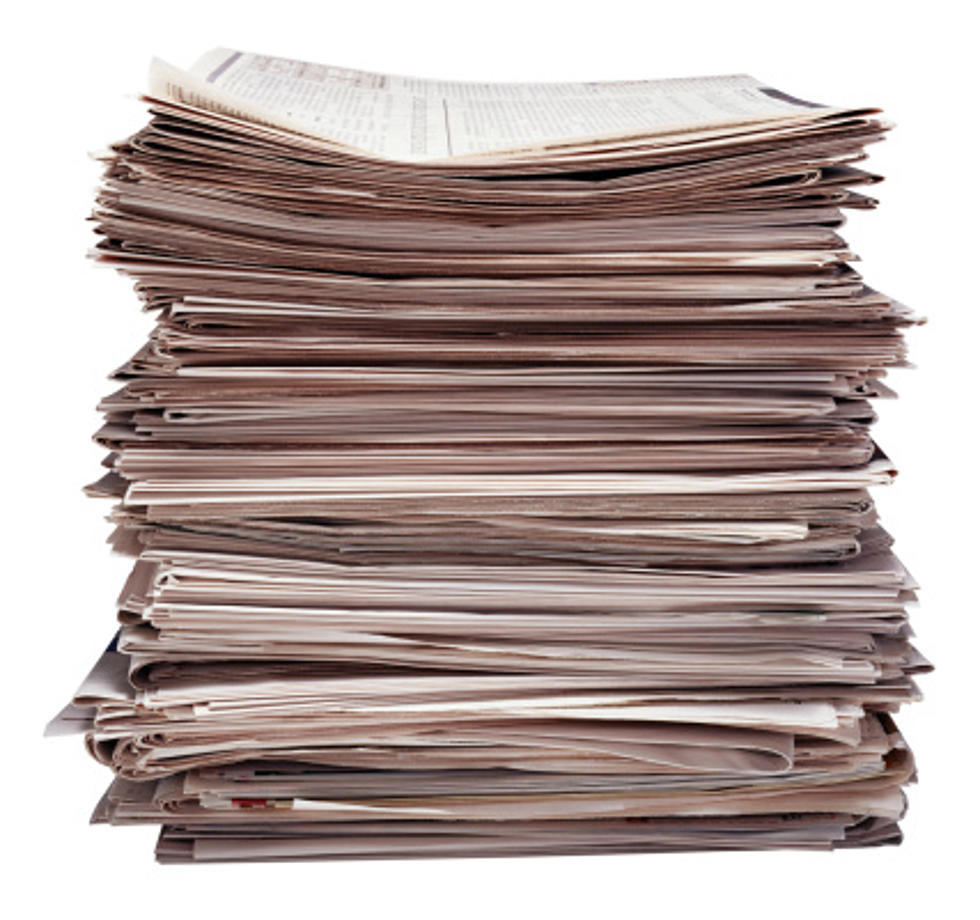 Ever Hear Of These? Here Are Your Great Grandparents' Monmouth County Newspapers
Getty Images
You know how a Monmouth County morning goes. You get your coffee, you check your email, you see if you got any messages or alerts, and then you scan social. Do you want to know what your Monmouth County great grandparents did?
We're  pretty sure your great grandparents didn't have a G-mail account, the only messages they got was from the mailman and their only alerts came from the town rooster.
But we have uncovered a little something about the Monmouth County newspaper they may have been reading, and it turns out the newspaper might have been read by your area relatives from way back to the pre-civil war days.
The paper was called The Monmouth Democrat. It was out of Freehold and it was created by a man named James S. Yard. It stayed in the Yard family until its last days back in 1942, according to the Library of Congress.
And the paper covered all things Freehold as well as Monmouth County and New Jersey stories.But it wasn't the only Freehold paper around. It's Time to meet the Monmouth Inquirer.
The Inquirer was around from 1865 until the early 1930's It was created and published by Edwin F. Applegate.
These are just a few examples of papers at the time. As a matter of fact, The Library of Congress lists 20 separate papers from Monmouth County. It's pretty cool to head back about 150 years and know what the people who lived in the same space that we do now were reading.
The Most Breathtaking Beach Bars in Monmouth County
A TOUR OF JON BON JOVI'S NEW $43 MILLION PALM BEACH MANSION
THE DEFINITIVE LIST OF THE SWEETEST ICE CREAM PARLORS IN MONMOUTH AND OCEAN COUNTIES
KEEP LOOKING: See What 50 of America's Most 'Pupular' Dog Breeds Look Like as Puppies