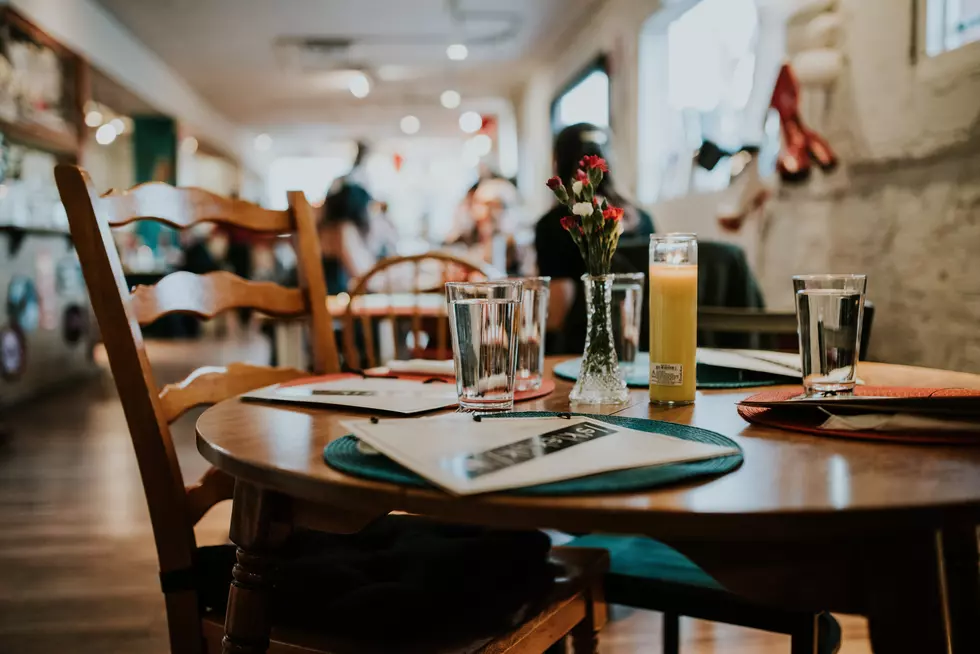 One Amazing Monmouth County, NJ Restaurant Makes Top Upscale List
Photo by Sandra Seitamaa on Unsplash
If you want some great fine dining, there is literally no better place to look for it than right here in New Jersey.
There are great restaurants in all parts of this state, and the upscale restaurants we visit in each region of the Garden State never let us down.
When it comes to upscale restaurants, one website has chosen a Monmouth County restaurant for their list of the eight best upscale restaurants in the state.
The site is Get Jerry, and the picks are in for the best upscale restaurants in New Jersey. Listed first is Jockey Hollow Bar and Kitchen in Morristown, an amazing, and world-known place.
As you make your way down the list, one great Monmouth County restaurant also makes this elite list. It is in downtown Freehold.
This selection is a good one. It's an absolutely amazing restaurant on Main St. in the downtown section. Their menu is loaded with amazing and delicious Cuban food.
If you haven't guessed it yet, one of the Monmouth County restaurants that get the honor of being on the list is A Little Bit of Cuba Dos, and it's a well-deserved accolade.
This gorgeous restaurant in the very charming heart of downtown Freehold is one that certainly deserves to be on your restaurant bucket list. Get out and support another great New Jersey business!
Great List For Monmouth County Steak Lovers
The Most Incredible BYOB Restaurants In Monmouth County
15 Beloved New Jersey Italian Restaurants Too Delectable Not to Try