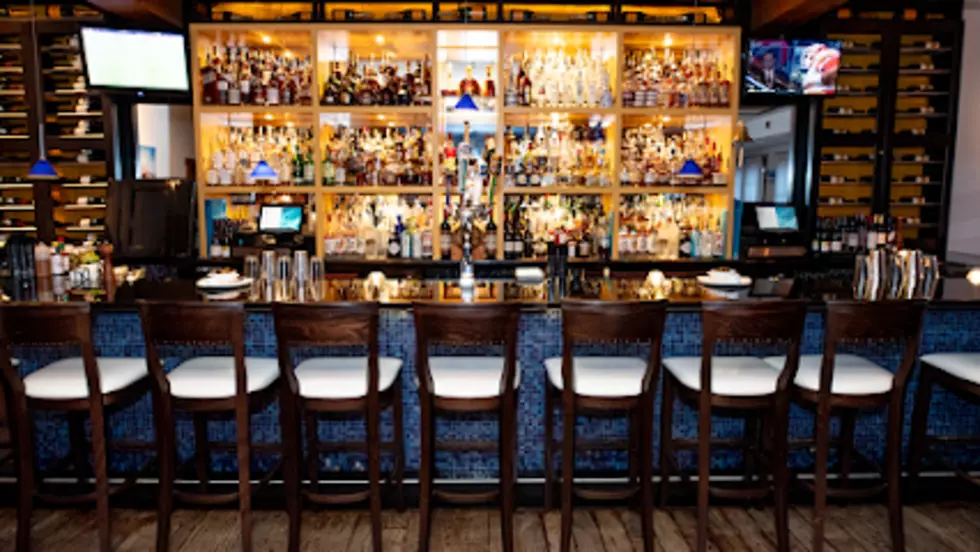 One of the Best Greek Restaurants in America is Right Here in New Jersey
Google Maps
I enjoy Greek food, if you have never had Greek cuisine you are missing out on a treat. I enjoy moussaka, gyros, souvlaki, baklava, bougasta, etc. So finding good Greek restaurants is all part of enjoying a greek dinner.
We have some great Greek restaurants here at the Jersey Shore and I hope you try them out. One Greek restaurant has been chosen as the "best" in the Garden State.
According to an article by Lovefood.com, they have selected the best 50 Greek restaurants in America and they selected one here in New Jersey as our representatives.
The Lovefood.com choice for New Jersey is located in Bergen County. Varka restaurant is located in Ramsey and was chosen as New Jersey's best Greek restaurant. "The lobster gyro, finished with cucumber-tomato relish and mint tzatziki is something extra special, and the Varka chips, made with aubergine and courgette, are pretty tempting too."
Varka is located at 30 N Spruce St, Ramsey, NJ 07446. If you have been to this restaurant, we would love to hear your review and what you think. Maybe you have some recommendations for our audience if they try out Varka.
"Opa" enjoy a nice Greek dinner out and try out our fantastic Greek restaurants here in Ocean County and if you are up to a drive head to Ramsey and visit Varka, the "best" in New Jersey.
The Lovefood.com article added that Varka describes itself as a "Mediterranean fish house" with a menu packed with seafood and Greek specialties.
15 Beloved New Jersey Italian Restaurants Too Delectable Not to Try
15 Beloved New Jersey Italian Restaurants Too Delectable Not to Try