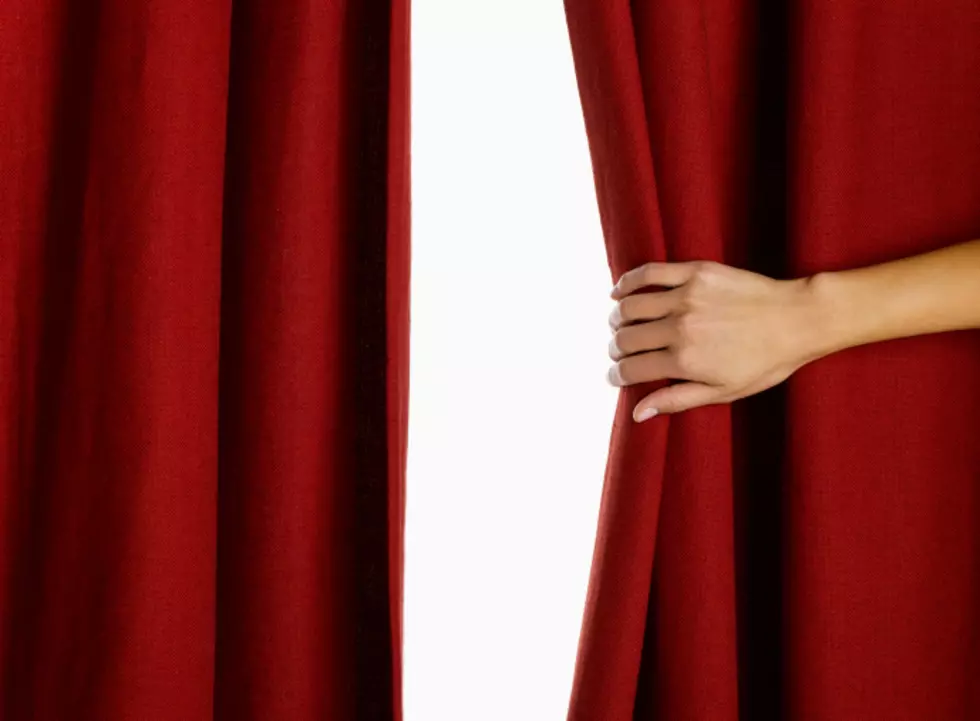 Peeling back the curtain on a dry Labor Day weekend … until Monday
Jeffrey Hamilton, Getty Stock / ThinkStock
Did you get some rain yesterday? It was a pretty dreary day all around New Jersey, but that should not be the case again until, well, a day that everybody usually has off from work so they can barbecue.
Let's not get there yet. Thursday will be sunny, with daytime highs in the lower to mid-80s. Clear skies continue overnight, with lows around 60. On Friday, more sun, and high temps will solidify in the mid-80s.
Saturday and Sunday both look more cloudy than sunny, with highs hovering around 80 degrees. And that general temperature range appears to hold for Monday — the actual holiday following the weekend — but right now we cannot rule out a threat of afternoon thunderstorms.
So, don't cancel your plans, but have a plan in place to stay dry!
Chief Meteorologist Dan Zarrow is on vacation and returns Tuesday, Sept. 3.