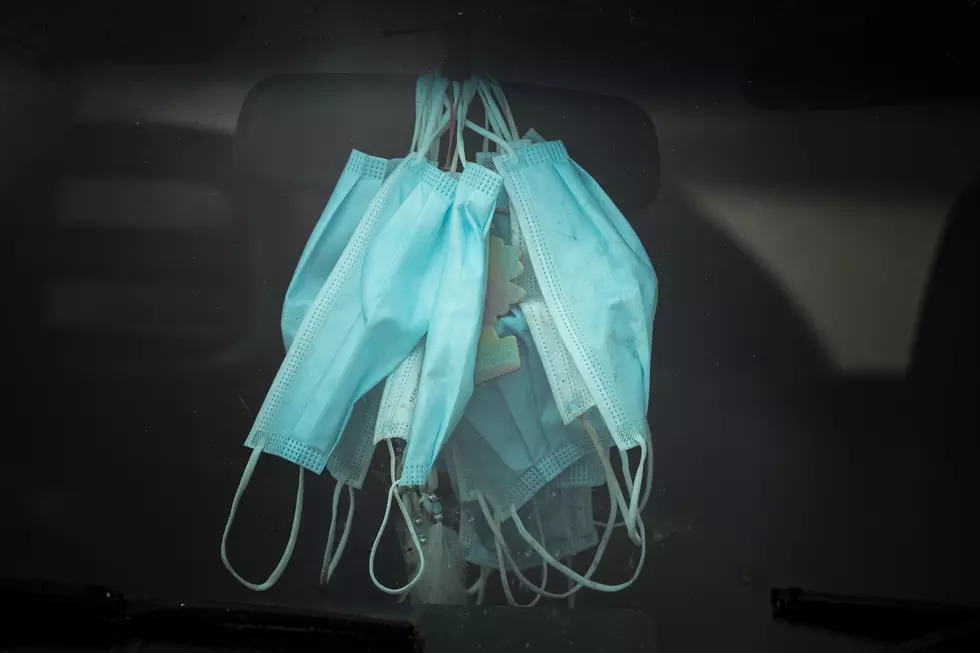 PLEASE STOP: PPE Among Litter Being Picked Up On Our Beaches
Here is something you already know: 2020 has not been our year.
There has been a pandemic, social injustices, murder hornets and one of the most chaotic Presidential races I have ever seen.
Well here is some advice....let's not make it worse for ourselves.
In an article that was just posted by APP.com, the author reveals that something kind of disturbing has been found during a lot of our Jersey Shore beach clean-ups: PPE equipment.
Enter your number to get our free mobile app
Yes, disposable masks, gloves and other forms of personal protection equipment are being found all over the Jersey Shore.
Luckily, the PPE equipment wasn't the majority. Among the thousands of pieces of garbage, approximately 114 pieces of PPE were found. Percentage wise...it is not bad. But it is still 114 pieces more than should be found on our beaches.
And I get it. Face masks, gloves and those mini bottles of hand sanitizer are so small that it can be easy for those suckers to fall out of your purse or pocket without you noticing.
But let's just try to remain extra aware as we carry on with the COVID-19 Pandemic so we aren't creating MORE work than we already have cut out for ourselves.
May I also add that COVID-19 can survive on inanimate objects so you NOT throwing out your mask means someone else has to touch it to throw it out....aka more possible exposure.
FYI, these were the overall top 3 litter categories:
1. 4,246 plastic caps/lids were picked up
2. 1,645 straws/stirrers were picked up
3. 1,294 food wrappers were picked up.
Shocking numbers....right?
Here is who your new best friend is as we close out 2020: THE GARBAGE CAN!
Keep track of your trash people.
Take a look at the original littering statistics at APP.com.
"Signs