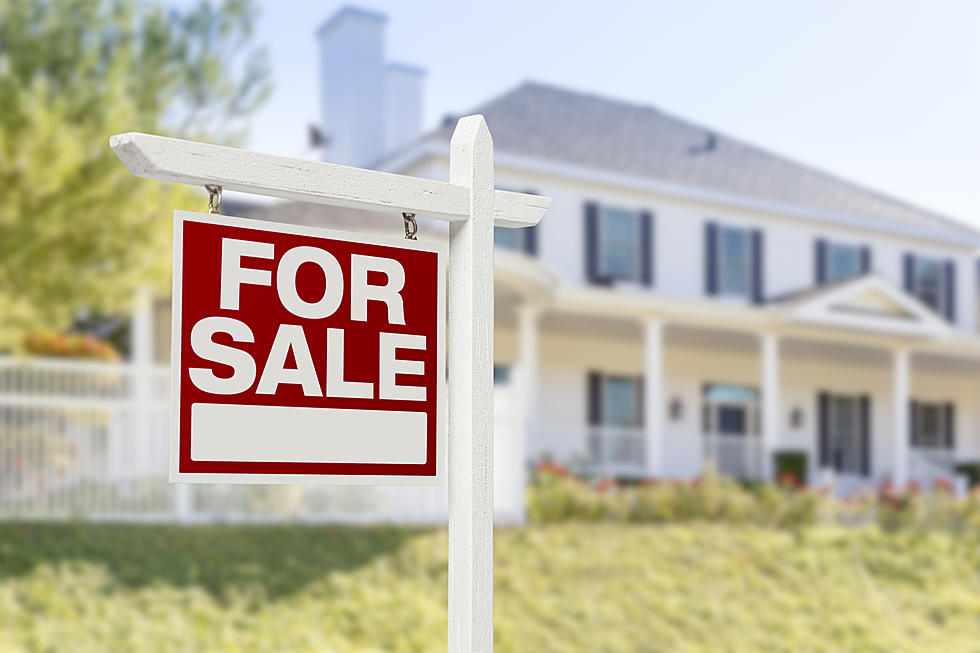 See Safe Haven Real Estate In Locust, NJ That Just Hit The Market
Feverpitched
Real estate has been a very interesting topic these days.
Homes were being sold in less than 48 hours and going for $50K over asking price.
I don't think I've ever heard of a more competitive housing market.
That is why we try to let you know whenever a top-tier property goes up for sale because it may not remain available for long.
According to NJ.com, the house located at 160 Hartshorne Road in Locust which is located in an area of Middletown has been put up for sale.
The home comes with 9 bedrooms, 4.5 bathrooms, a 2-car garage, occupies 5,577 square feet and is down the road from other luxurious real estate owned by celebrities including Jon Bon Jovi, Max Weinberg and Jon Stewart.
It is only a 40 minute drive from New York city and offers a 1300-feet wide frontal view of the Navesink River.
You will also have access to over 14 miles of hiking and biking trails that is located only five minutes away from the property.
The Seastreak Ferry is also only five minutes away and that gives people access to beach and country clubs, stables and blue-ribbon schools.
How much does this private area of luxury cost? A whopping $8.999,999! YOWZA!
I have some photos that you can take a look at of the property, but there is something missing.
Let's take a look to see if you can figure out what it is:
See Safe Haven Real Estate In Locust That Just Hit The Market
This property comes with a lot of property and is located right along the Navesink River. It is a DREAM!
It looks like a beautiful home and the location is pristine.
However, I looked on both Zillow.com and Realtor.com and for some reason, I can't find any interior photos.
Isn't that a big part of a listing?
It makes me wary that something is wrong with the house or maybe the interior is not up to date and will not a lot of work.
"'It's like walking into the Gatsby Era,' saud Listing Agent DJ Ten Hoeve of Keller Williams Central Monmouth, adding that the value is in the property, not the home," according to NJ.com.
It all might be worth it to live in a slice of paradise.
What do you think?
This piece of land isn't the only impressive real estate at the Jersey Shore.
Ever think of putting a water park in your backyard?
This New Home Has an Incredible Water Park in the Backyard
Your Official 2022 PNC Bank Arts Center Concert Schedule